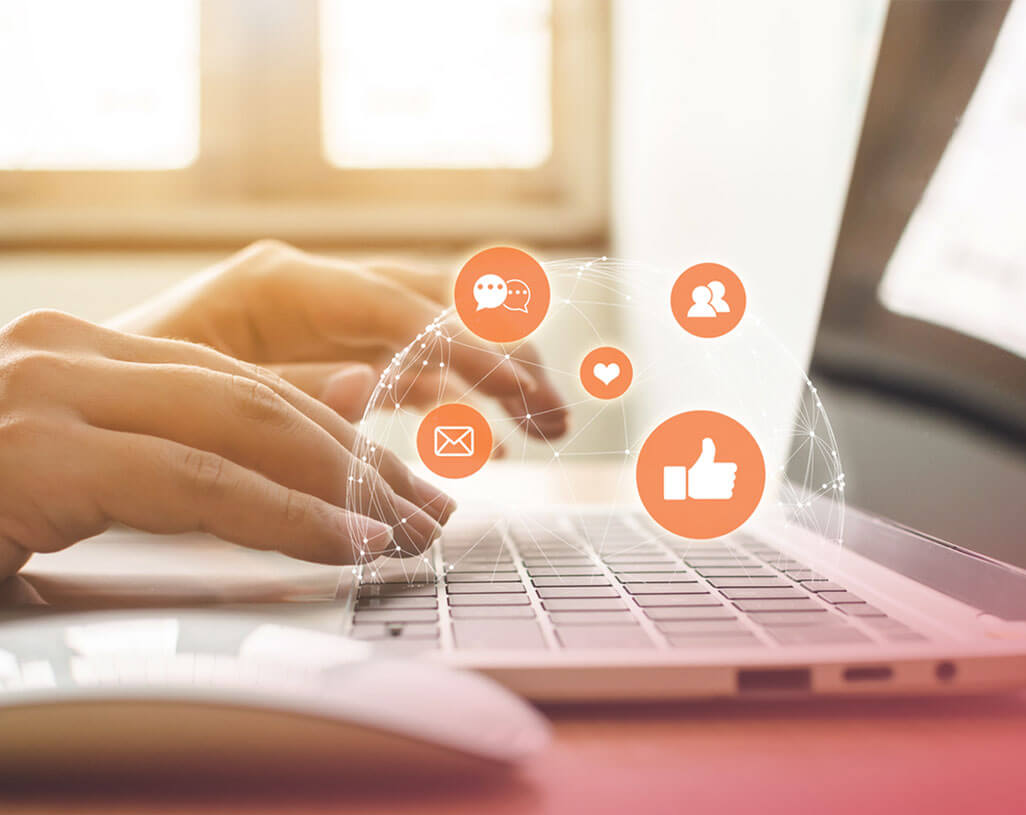 2020 has meant more change, more quickly for more people than anyone could have anticipated. As we face the most uncertain financial times in decades, the mandate of community colleges to provide high quality and affordable educational opportunities has never been so important.
While we might not be able to say what the fall and spring semesters will look like, we do know that community colleges need to be prepared to respond to any situation with the right information, to the right people, at the right time.
As always, Aperture Content Marketing is developing fresh content to meet community colleges' specific needs every step of the way. This new material is already being deployed by schools across the US. Based on their experiences, we have also included tips for its effective use.
Taking care of your students
The current situation has turned everyone's life upside down. Your students need reliable resources with real information. 
The transition to online learning will undoubtedly remain a critical hurdle for many students. Our "Online and on track" piece is designed to help ease the transition. [See how one community college is using Aperture's content to respond to the changing situation]
Tip: We recommend getting this piece in front of your audience in as many ways as possible. Aperture can help you quickly host the article on your very own microsite. The URL from the microsite can then be easily shared on social media, in email blasts, or even featured on your website's front page.
Check out other content from Aperture focused on helping your students adjust to the changing situation: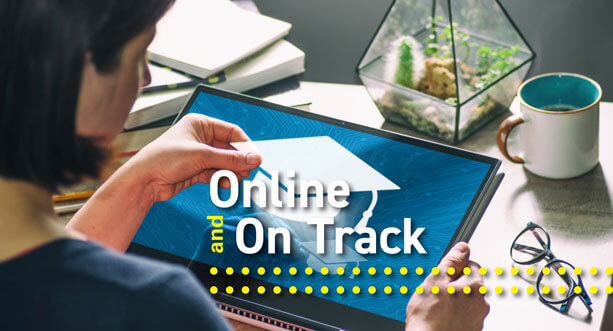 Online and on track!
As schools around the world move classes online, students everywhere are learning to adjust to studying at home. But don't let this get you off track. You can still transition to online classes and complete your courses without getting behind.
Tips for destressing in a stressful time
Who can't use a few good scientific tips for de-stressing as we confront the coronavirus? Your community college instructors and staff are here to help you keep your focus and well-being.
Win over a whole new layer of fence-sitters!
The COVID-19 pandemic has created a new pool of potential students for community colleges. Everyone is rethinking their plans. Students who previously were committed to a four-year school are now reconsidering. Many ask themselves: "What does the current situation mean for my health or the health of my loved ones?," "How can my budget accommodate further education?," or "Should I rethink my long-term career plans and life goals?" 
Now is the time to show these potential students that your community college has programs and resources which can help them meet their goals while staying close to home. Our latest piece on "Recession-proof careers," is a great example.
This piece is designed for those forward thinkers who are committed to preparedness. 
Tip: We recommend promoting this piece heavily on social media as it will attract attention and be widely shared. It is also a good one for print (in a Career Focus, or Smart Start magazine, for example) since the material will be relevant for the foreseeable future. 
See our other content pieces that demonstrate all the possibilities your school offers!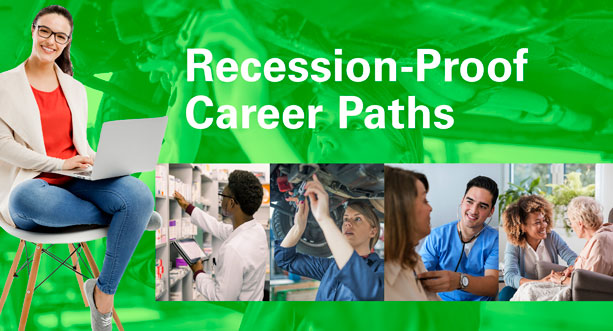 Recession-proof career paths
Are you worried about the long-term viability of
your job in a recession? If you're thinking about pursuing a new career path, resilience is what you're looking for. Here are some of your best options.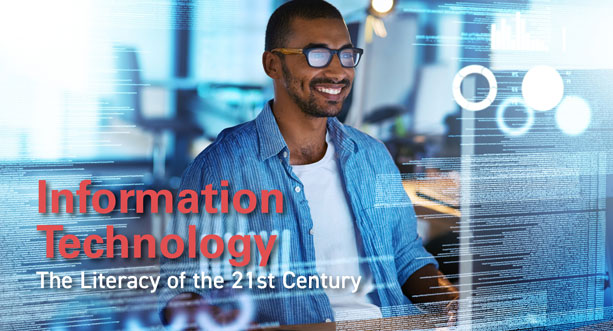 Information Technology: The Literacy of the 21st Century
Computer science and machine-learning have become fundamental to every aspect of society. It is the "literacy" of the 21st Century. Build yourself a career path for the future, in a field where you're guaranteed a stable job.
Promoting meaningful careers to a generation unlike any before it!
They are young, inspired, diverse, and tech-savvy. We are talking about the emerging generation of college students — those in Generation Z. There is no doubt that the COVID-19 pandemic is having a significant impact on how they see the world and their place in it. 
Now is the time to show this generation that your community college has exciting and meaningful programs that can help them meet their career goals while not breaking the bank.
Tip: These pieces are appropriate to use in all channels at your disposal: print, social media, direct mail, email, and text messaging.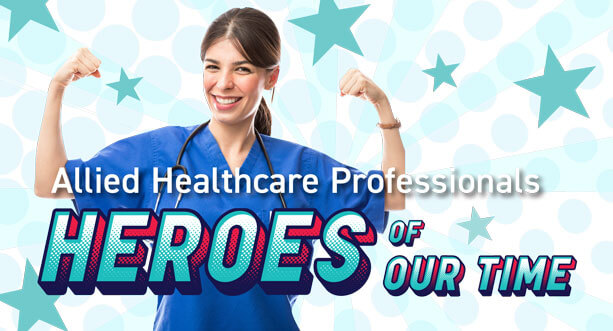 Heroes of our time
Healthcare workers have never been more important and respected! Everyone is applauding our healthcare workers combating the coronavirus. Do you have a big heart and want to serve your community?
Aperture Content Marketing specializes in timely, relevant content marketing for community colleges. Contact us to discuss your content marketing strategy and how it can win new students and help foster course completion.
Request a consultation