Microsites provide a hub for your multichannel marketing strategy.
Most sales and marketing strategies are about outreach—sending emails, running ads, and direct mailing print materials. But as these campaigns go out into the world, it's important for the content they share to have a home—a resource prospective students can turn to when they're ready to learn more. Microsites offer a stable, long-term space for your marketing articles to reside, so your audience can find the information they need long after they've scrolled past an ad on their social media feed.
A FULLY FUNCITONAL MICROSITE, AT THE CLICK OF A BUTTON.
Having up-to-date, informative content about courses, programs, and careers on your website is essential for all community colleges, but developing and publishing these materials is beyond what most can manage. Our team will work with yours to select, edit, format, and publish a full microsite of informative articles, complete with contact forms and customized for your audience, in a matter of weeks.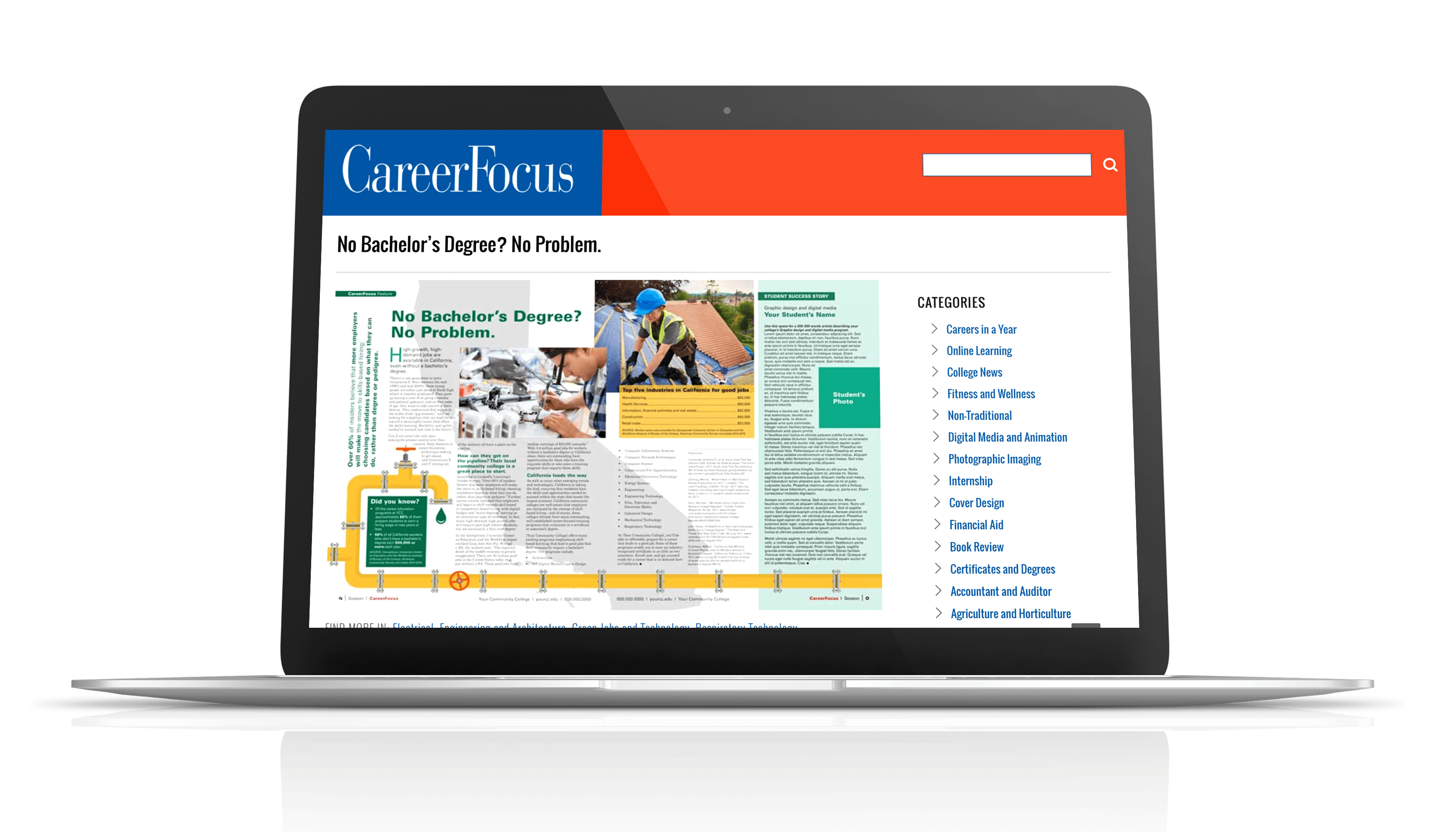 Attractive Design
Our microsite designs follow the best practices for digital content. Users on your microsites will be able to read your articles in a clear, mobile-friendly format that is easy to reference if they ever need to come back for more information.
Instant Publishing
Publish your campaign as soon as you're ready, and have it live by the time your print mailers go out. Add new articles or make edits with a click of the button, so that you can always keep your content up to date.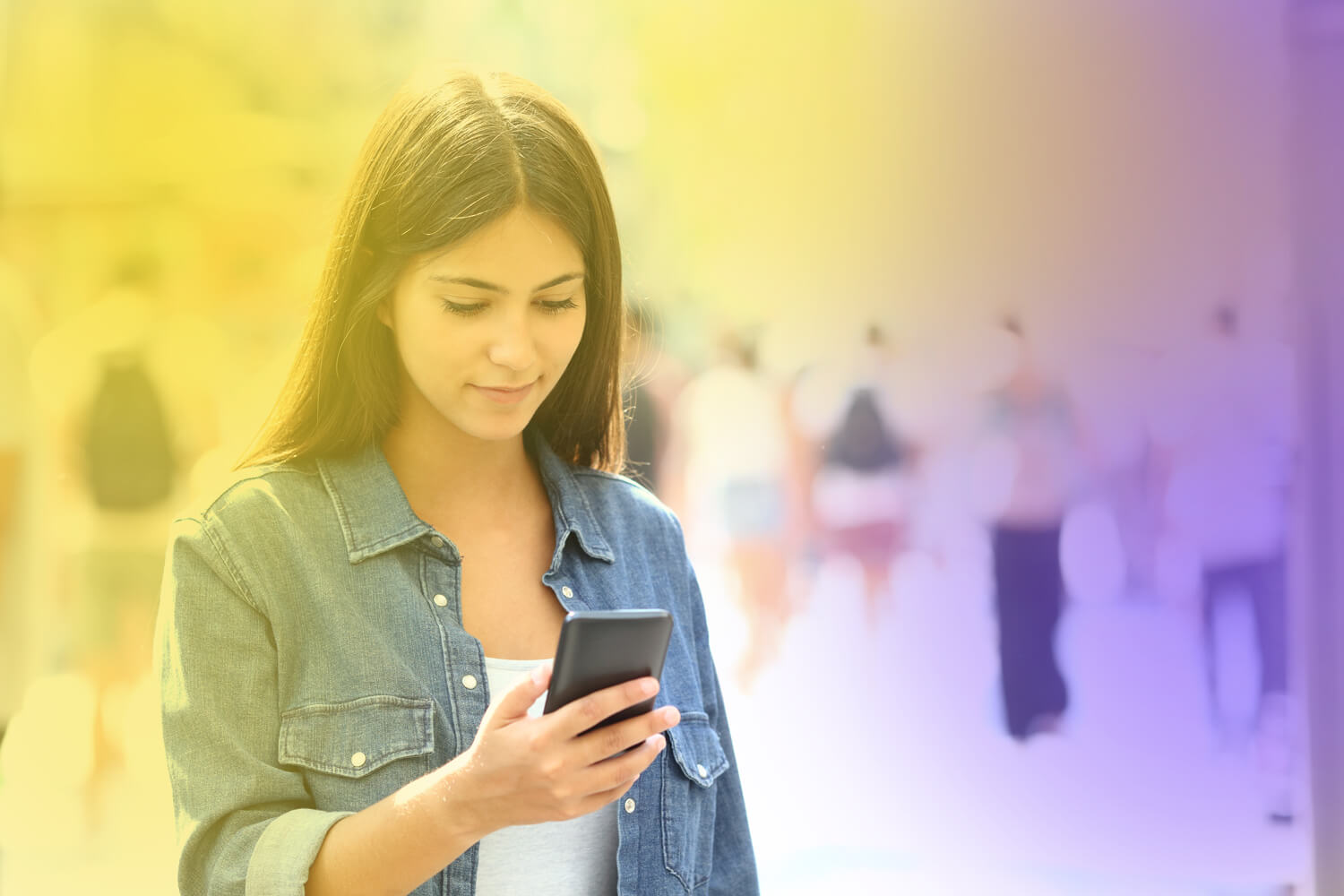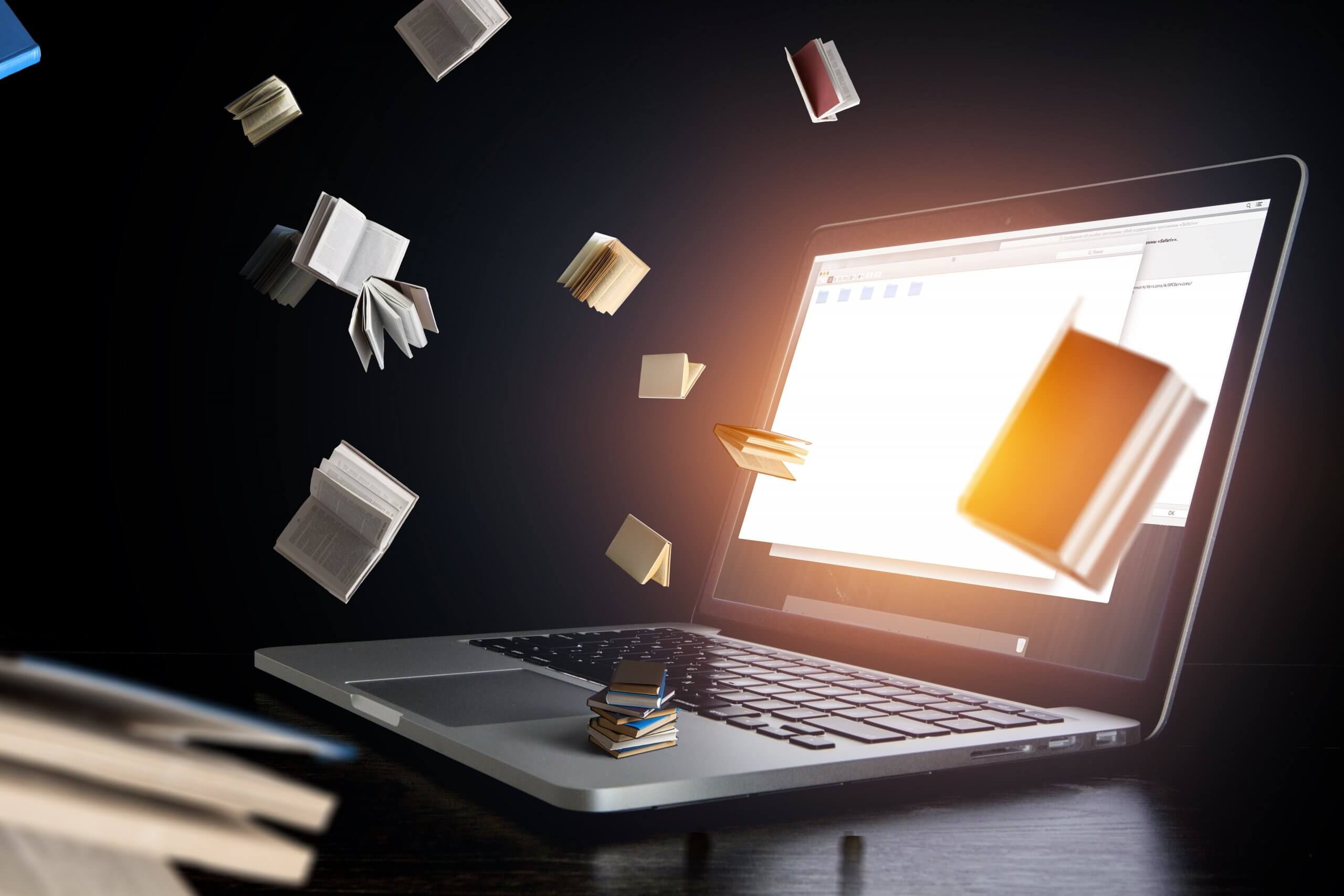 Digital Archive
Keep a record of past issues, so that students can find articles that are relevant to their needs and interests well beyond the publication date. Resurface old—but still accurate—content for further marketing needs.
LEARN MORE ABOUT OUR SERVICES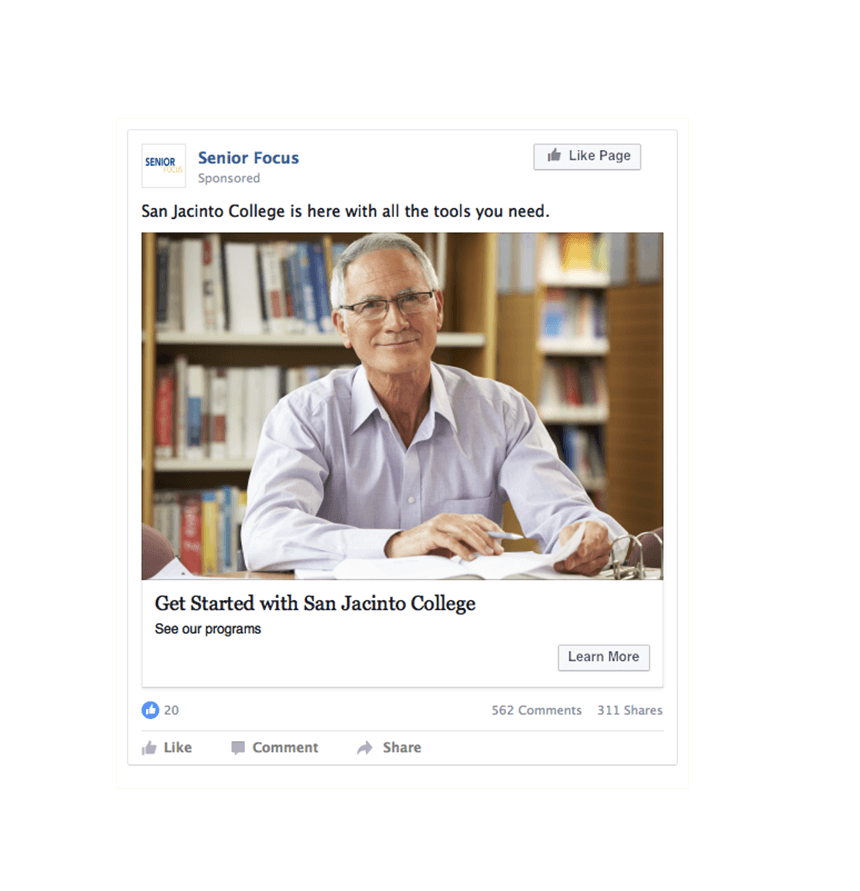 Social Media
Run outbound campaigns to spread the idea, use microsites to provide the depth.
As with everything in marketing, no single channel should stand on its own. An outbound digital campaign can get your programs and resources in front of prospective students, but few ads can tell someone everything they need to know to make a decision as significant as furthering their education. Microsites are the resources your students of the future need to do their research and come to a decision on their own terms.
SCHEDULE A DEMO