Computer science and machine-learning have become fundamental to every aspect of society. It is truly the literacy of the 21st Century.
"It's just a phenomenal level of growth that is unprecedented in our discipline," says Stuart Zweben, a professor emeritus of computer science at Ohio State University who has studied  enrollment in the field, notes Chronicle of Higher Education. Zweben's research suggests that nationally, more than 300,000 undergraduates are enrolled in, or preparing for, computer-science majors. Students in related fields — among them cybersecurity, bioinformatics, robotics, and computer animation — lean on information technology. 
Community colleges offer many options for new students to enter this critical field. However,  many are not aware of the high level of technical expertise of their nearby school. Do you offer certificates of technology, cybersecurity, mechatronics, and more? Do you have articulation agreements that can help students attain a bachelor's degree in computing?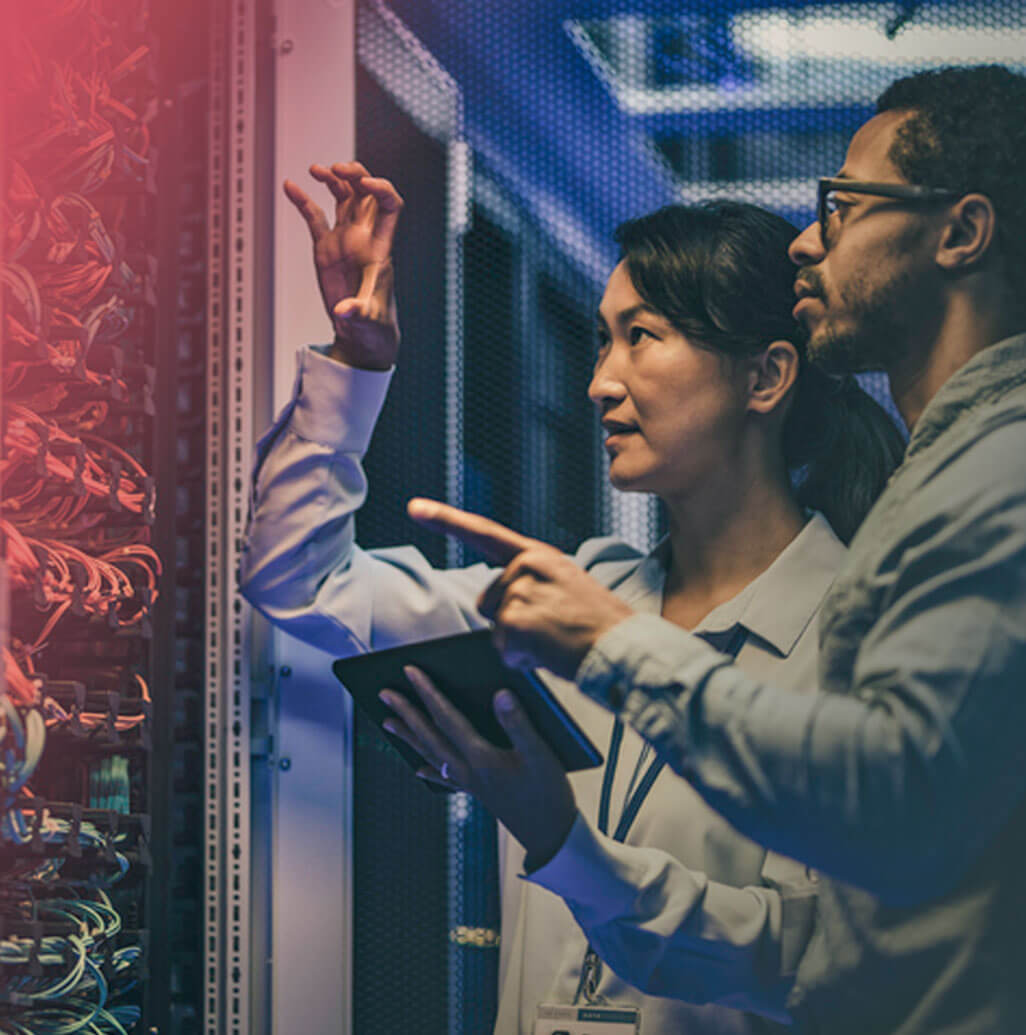 With so many rethinking a four-year institution, now is the time to get the word out about your programs leading to certificates, associate degrees and transferability in computing and information technology.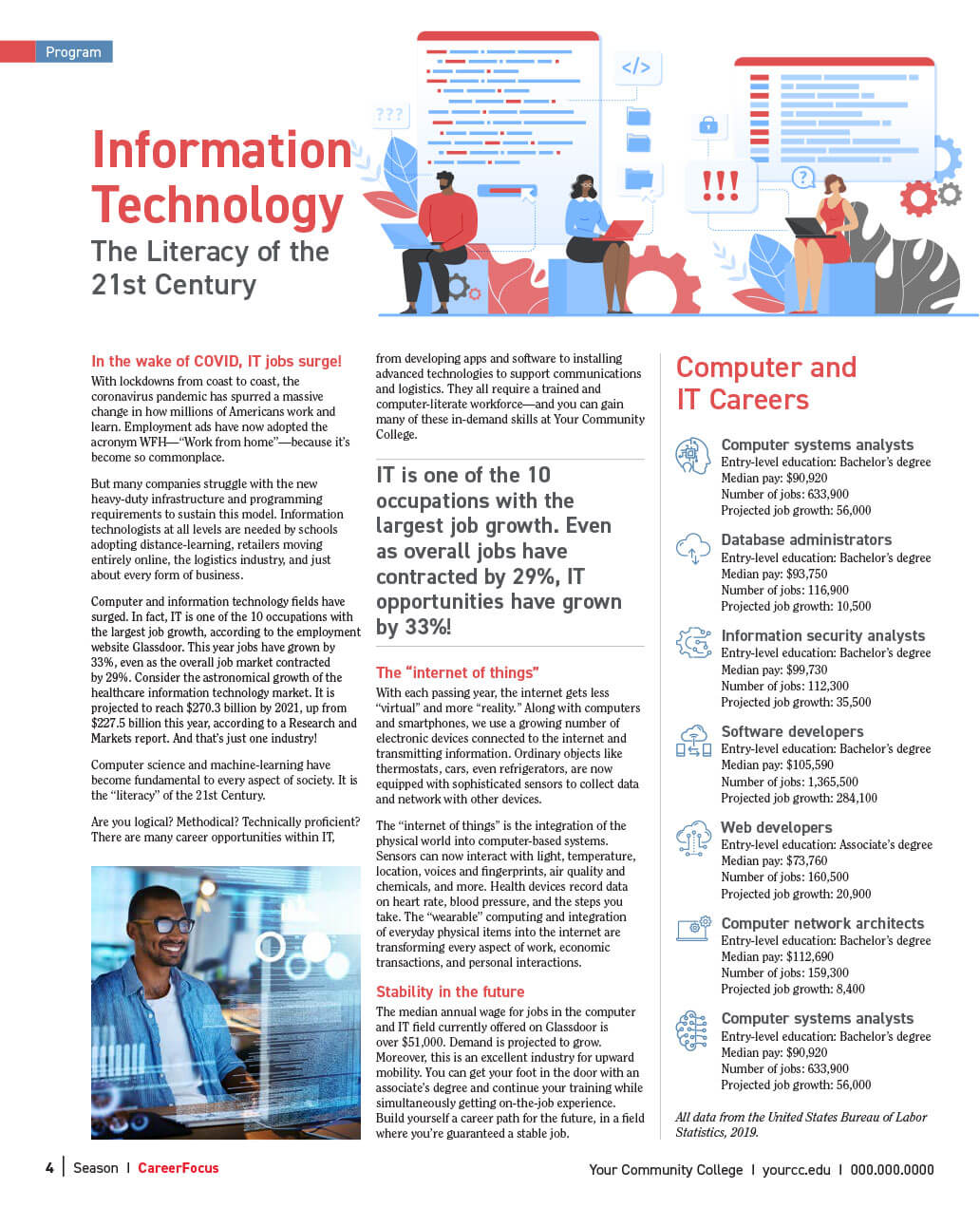 Highlight the proven success of your programs
Show off your graduates' success! Aperture Content Marketing—working as an extension of your marketing team—can provide a full library of career and program-focused content, easily tailored to feature your college. Aperture offers free consultation on content marketing strategies across digital, social media, and print platforms. 
See our latest feature