Generation Z is the largest college-going generation. Transformed by social media, the Great Recession, and the gig economy, this generation needs a new publication to help them explore their options and discover solutions that match their goals.
With short, punchy articles, infographics, and content that speaks to their interests SmartStart, is an attractive and effective way to reach this audience.
CONNECT WITH GEN Z USING CONTENT THAT SPEAKS THEIR LANGUAGE.
Gen Z has a diverse range of interests, and they don't like being talked down to. From articles on makerspaces, to entrepreneurship, to workforce leadership, our content engages readers with the stories that matter to them.
Changing the Narrative: How Community Colleges Use Content Marketing to Transform Public Perception and Build Enrollment
What is SmartStart?
With our Online Content Library of exclusive articles and proprietary CampaignBuilder software, managing the content of your campaign is convenient and intuitive. As a multi-platform marketing initiative, SmartStart is comprised of three primary content channels: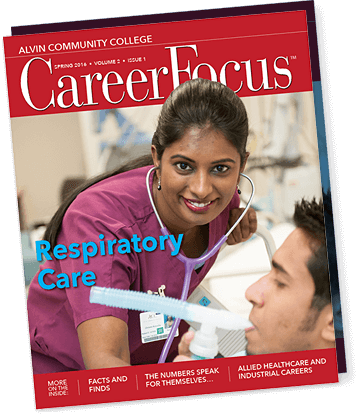 Direct-Mail Magazine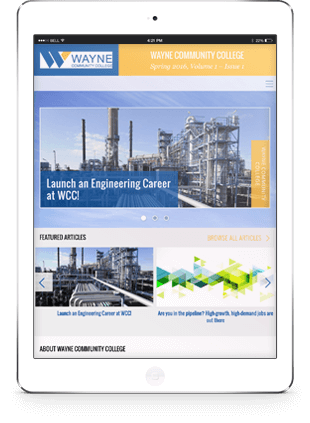 Mobile-Friendly Website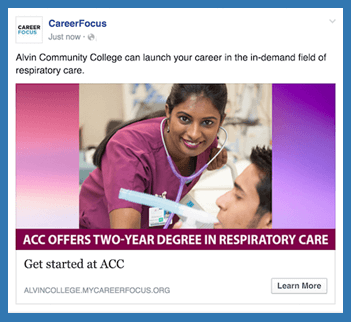 Social Media Campaign
TRUSTED BY
Community Colleges
WITH OVER
Quality reviewed
PUBLISHED
+
Content Marketing Campaigns
SmartStart is just the latest of our multi-channel content marketing initiatives. Over the past two decades, Aperture Content Marketing (formerly Academic Marketing Services) has worked with community colleges across the country to spread their message, grow their enrollment, and prepare students for the workforce. Our results speak for themselves.
SmartStart uses extensive research into the interests and reading behaviors of Gen Z to reach them where they are.
Connecting to any demographic involves extensive research into their norms, cultural touch points, and motivations. Generation Z may be the largest to enter college, but they're also keenly aware of the burden of college debt, and taking proactive measures to improve their work opportunities after graduation. This makes community college doubly attractive, as both a cost-effective supplement to their college education, and as providing practical experience that they will be able to use for their careers.
Generation Z are creative problem solvers with a passion for social issues.
Gen Z are doers and makers who care deeply about a diverse range of issues. In particular, they are very eco-conscious, and respond to environmentally-friendly marketing methods. This makes print an especially effective means of engagement: Gen Z knows that paper can be recycled, and leaves a lower carbon footprint than digital. But that's not all they care about:
88% of Gen Z choose to align with businesses following "responsible practices."
75% of Gen Z has made a purchase as the result of direct mailing.
In marketing, they value genuine consumer reviews over celebrity endorsement.
77% are interested in volunteering to gain work experience.
Content marketing helps community colleges reach students and grow enrollment.
Generation Z have grown up, not just with the Internet, but with smart phones and social media as well. Content marketing isn't a buzz word for them—it's the main form of marketing they know.
Moreover, this generation expects many layers of access. Those who receive a publication in print will be quick to take further research online, where they will browse a website from both desktop and mobile devices before following their social media access.
In other words, Gen Z doesn't think about "multi-channel marketing" so much as just marketing. Their expectations are high, but so is their willingness to engage.
By making your marketing available across multiple platforms, you ensure your audience can find you, no matter where they look.