Tips to help students succeed
During these unprecedented times, Aperture Content Marketing is researching and creating content to help students manage the transition to online learning, and to succeed. The ability to complete their programs will take on new importance as the job market contracts and in-demand careers may shift. Get in front of concerns by communicating the college's resources and willingness to help them achieve their goals. Providing tips on how to stay focused, get connected, and balance student and life demands can make a big difference.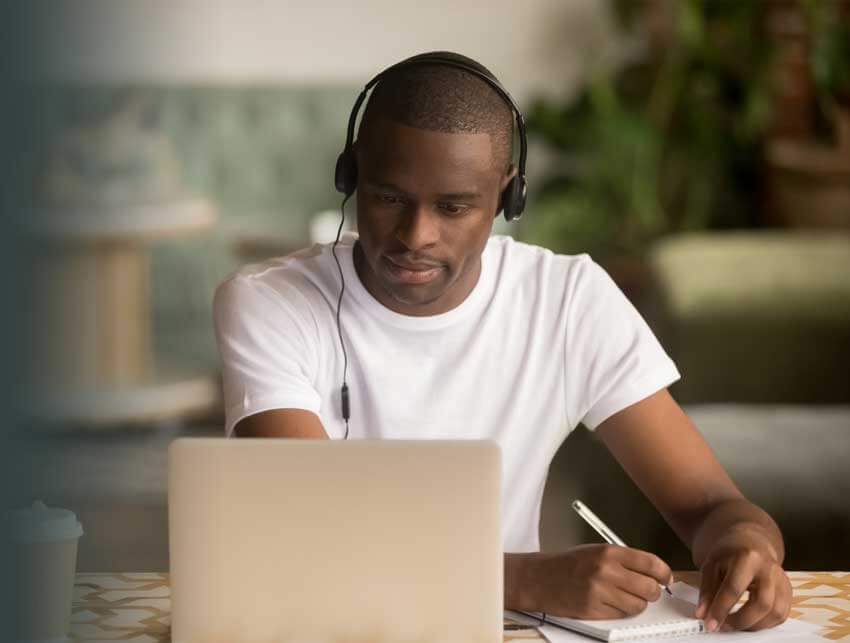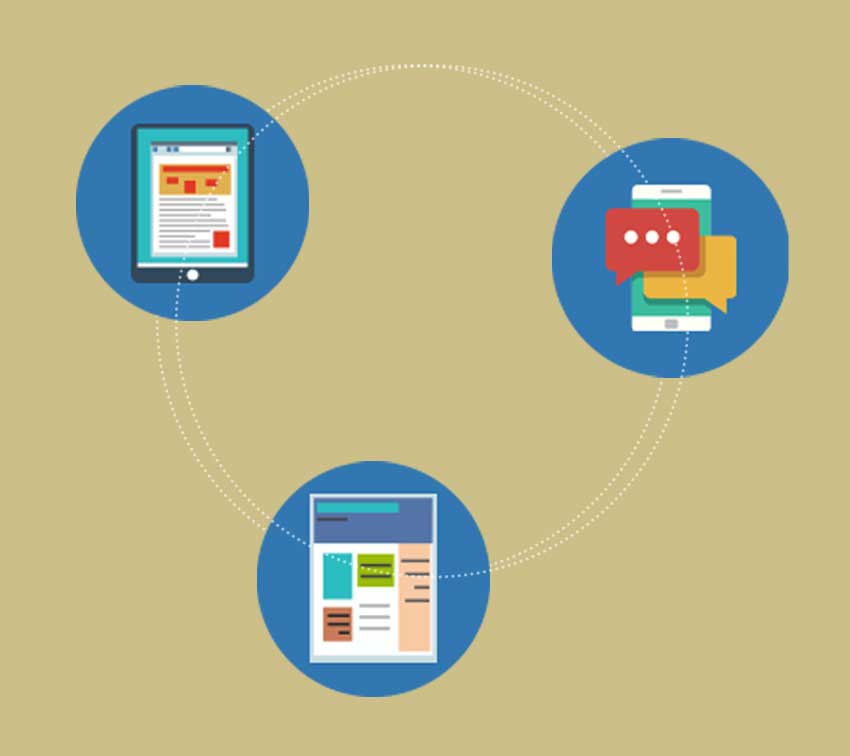 Use Aperture's content digitally, on social media or in print
This is just one example of the new content now available through Aperture. Working with us gives you and your marketing department full access to a team of writers, graphic designers, and community college marketing experts. You get unlimited access to our library of content which can be deployed online, through social media, or customized mail plan for a printed content. We'll work with you to develop a cohesive content marketing strategy to recruit and retain prospective and current students.
Do you have more ideas? Let us know.
Contact Us