The way to increase college enrollment in any program
Every academic administrator knows that it's important to increase student enrollment, but it's much harder to know how to increase enrollment. For the past decade, slow but steady decline in student enrollment has left many academic marketing professionals feeling discouraged.
Just this week another private liberal arts school was forced to close its doors for good. As Green Mountain College in Vermont says goodbye, college presidents are talking about what they can do to combat declining enrollment at their own schools.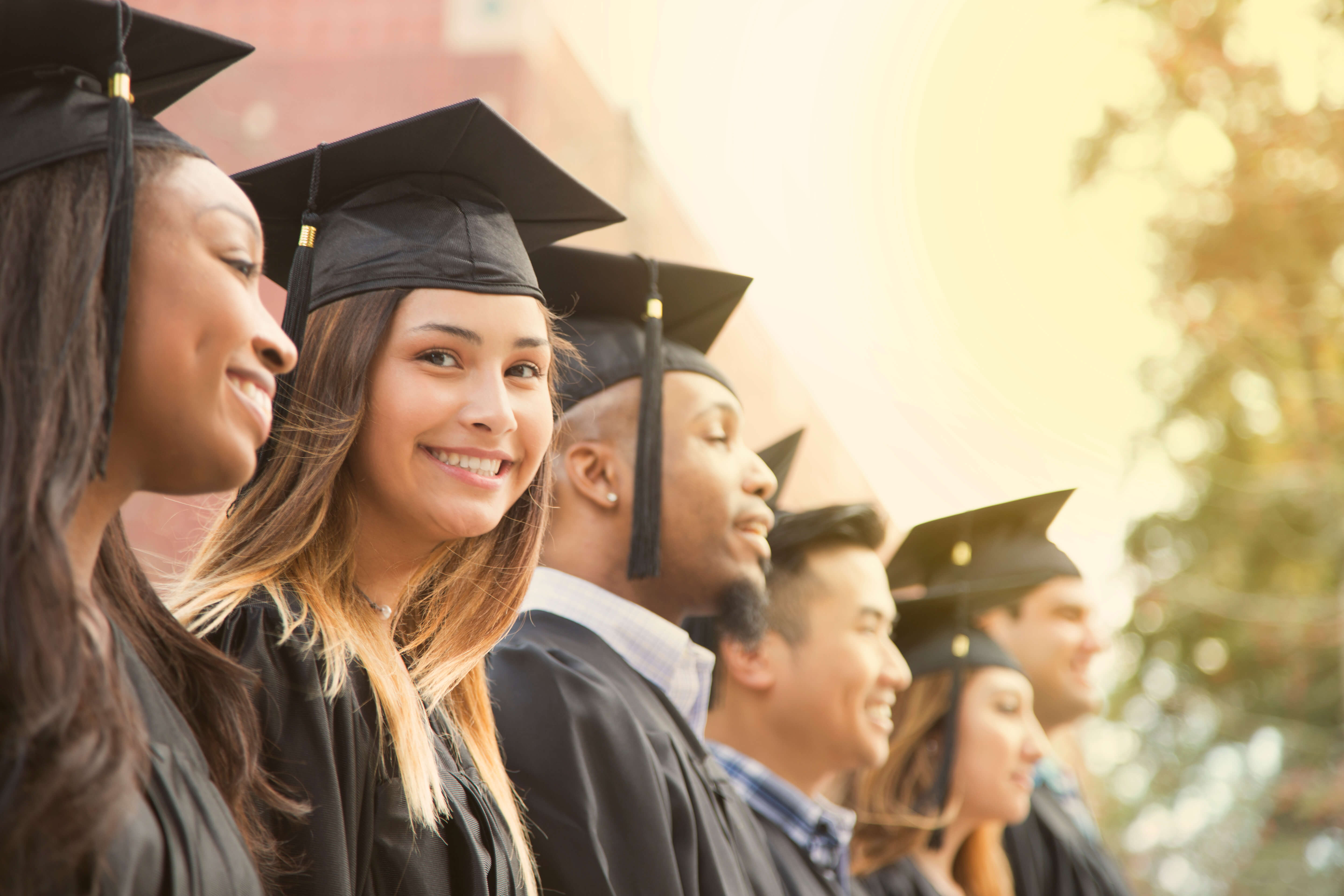 Our content marketing strategy will increase student enrollment
We're experts in creating content marketing strategies that your college can count on to increase enrollment. We start by helping you identifying the programs with the most growth potential, and then use engaging, data-driven content to attract the right kind of student. With decades of experience behind us, we stand by our methods.
Today we're sharing our four-stage community college content marketing plan. By the end you'll know how to create and launch a successful content marketing campaign at your school. Executed well, a strong content marketing campaign delivers results quickly. However, you can't take shortcuts when you're creating honest, quality content.
Stage One: Identify the Problem
If you are reading this article, you may already know which of your programs are struggling. If you don't, then identifying your biggest challenges is the first step in overcoming them. Find out which programs have a high capital investment, but not enough seats filled. The IPEDS report might be a good place to start if you don't already have ready data.
After you have the information you need, research the struggling programs. Reach out to the program directors and ask how many seats need to be filled. Begin a constructive dialogue. They probably have a valuable perspective on the program's struggles and may be able to give you some insight into why the student roster is so lean.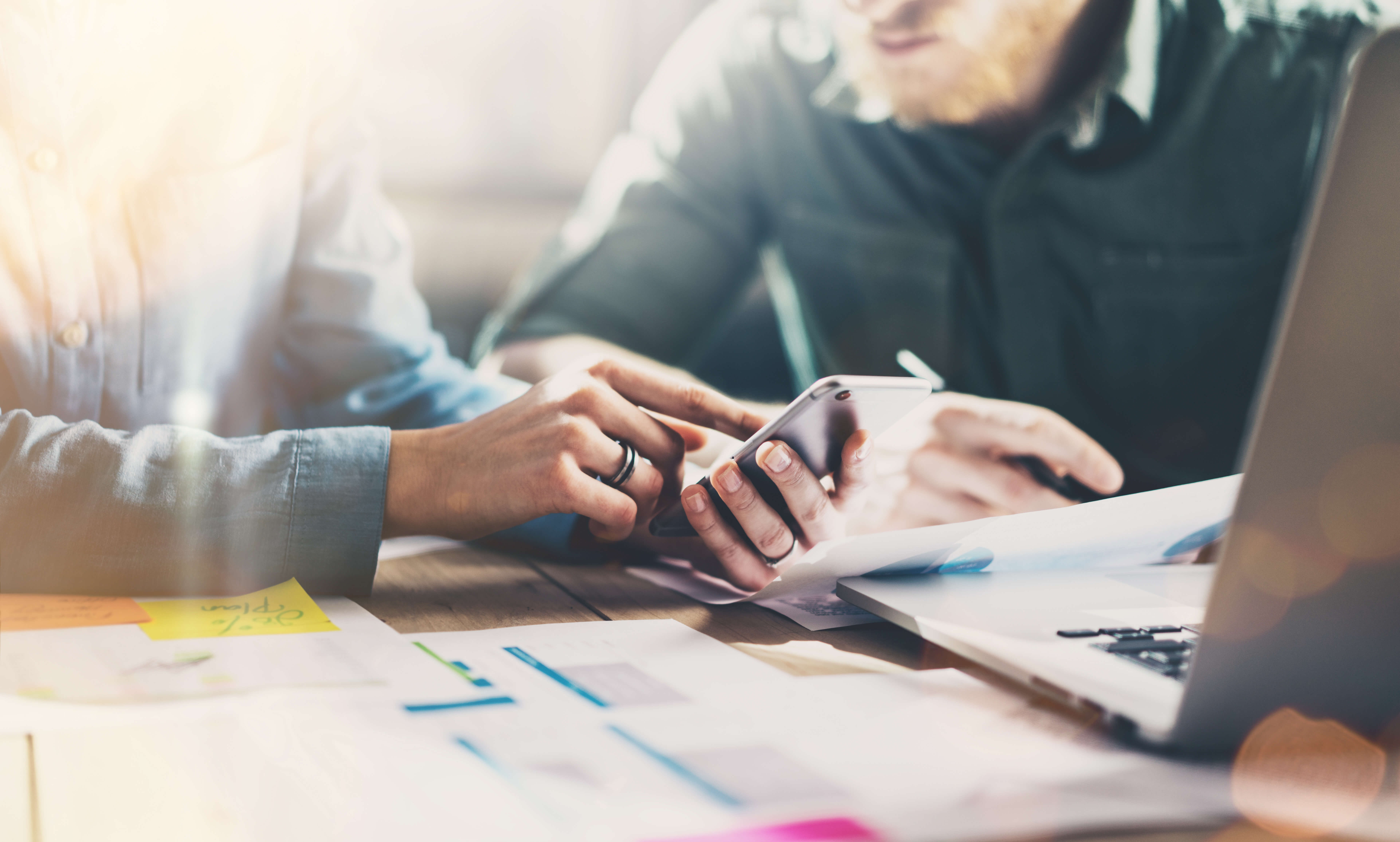 Stage Two: Analyze Your Programs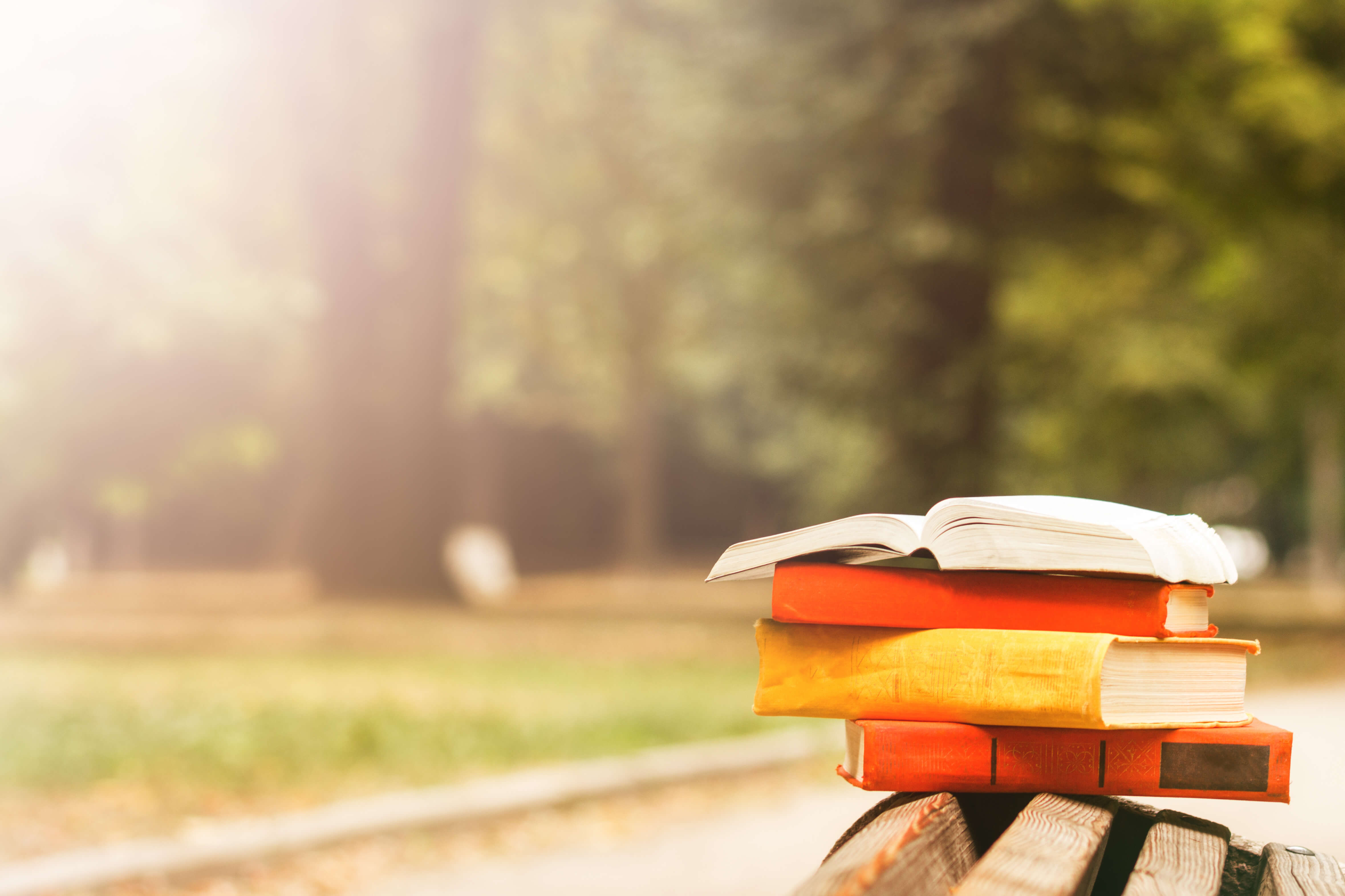 Once you've done your initial research, step back and assess the larger picture. Are the programs 'up to snuff'? As a marketing professional, you know that a great marketing initiative will not help a poor product. Make a clear-eyed comparison between the struggling program and similar programs at other schools.
It's also important to get a sense of local and national trends. What careers can a certificate or degree in this program offer? What are the salary ranges? Do the struggling programs have viable and attractive job opportunities in the current economy? Sometimes programs are struggling because the economic demand has shifted to other industries.
Stage Three: Write the Narrative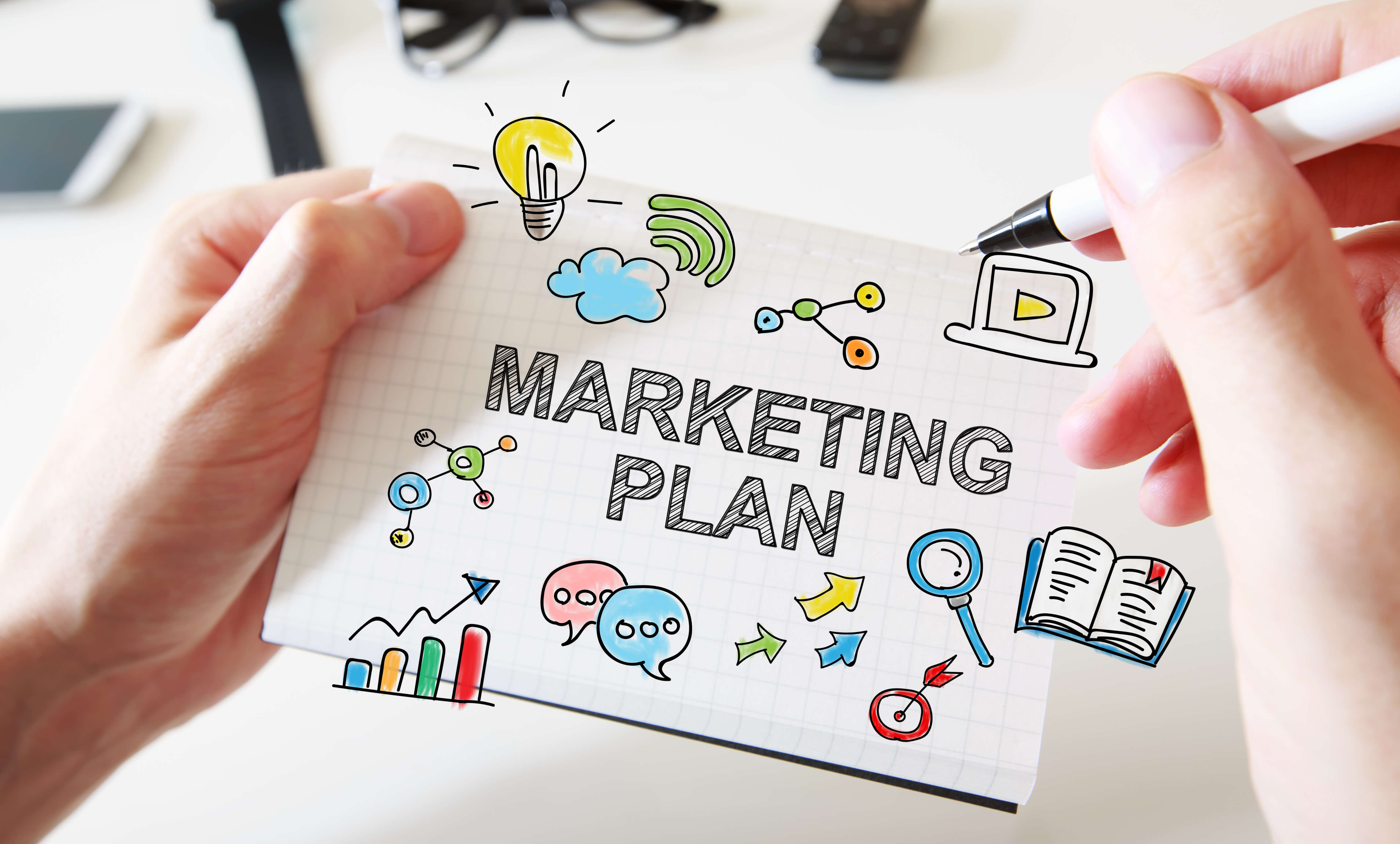 By the end of this research process, you should have collected a wealth of information about each struggling program. A few should stand out. They will have low enrollment, high capital investment, motivated directors and strong course offerings, and meet emerging economic demands in growing, high-paying industries.
With your programs and enrollment goals in mind, you can begin creating a high-quality, multi-channel content marketing campaign. It's important to weave a compelling narrative featuring relatable stories and everyday success. Interviewing people involved with the program is a great place to begin, especially students, recent graduates, and employers.
Throughout this whole process take good, professional quality photos. These are important for attracting attention on social media sites as well as illustrating your print materials. If you can, have a professional videographer record some of the interviews. Younger consumers especially respond well to video content.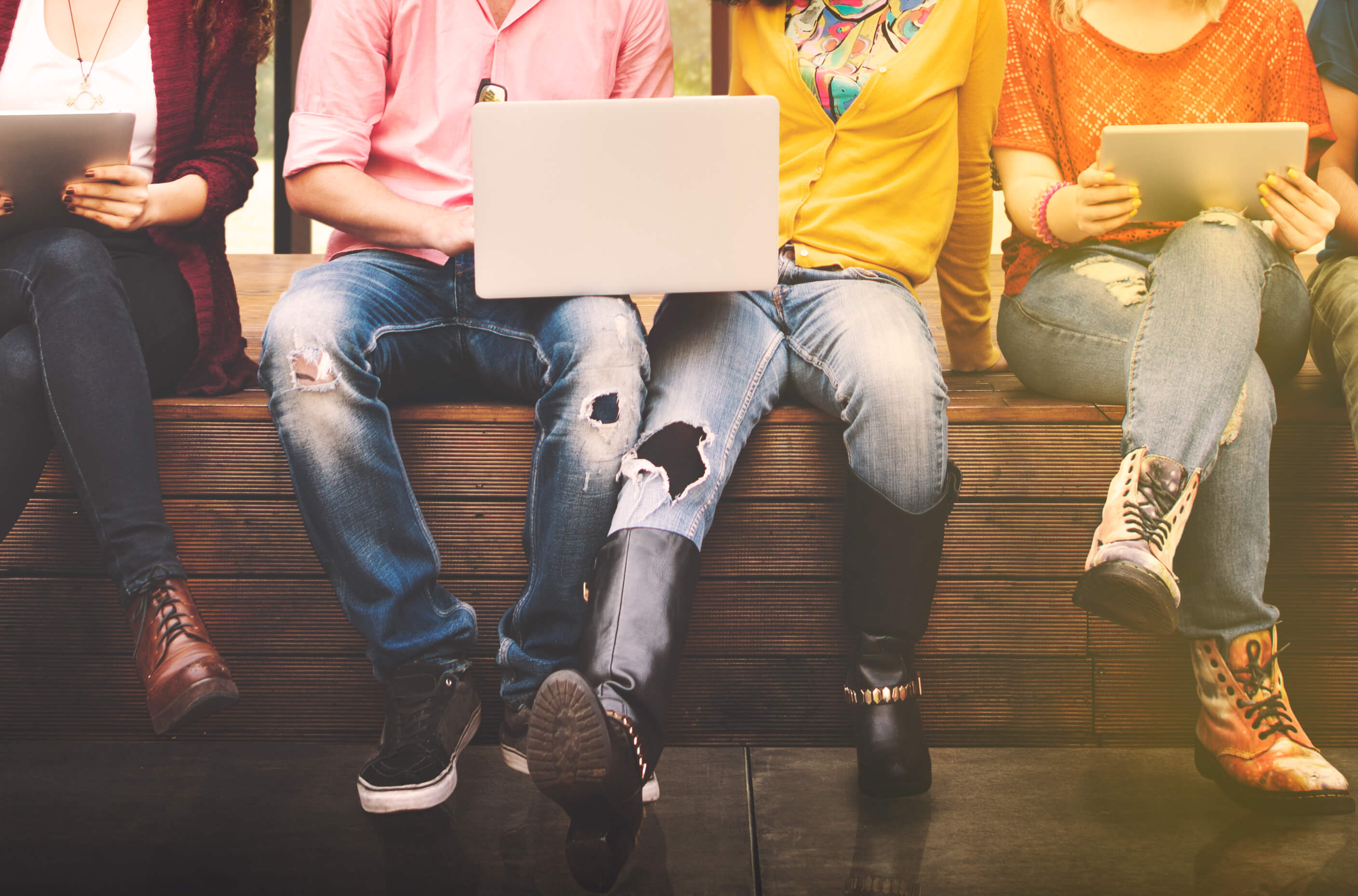 Stage Four: Engage your Audience
You'll get the best response to your content if you distribute it across multiple channels, using both print and digital media. And stay current with rapidly changing technologies – students are using their mobile devices to search for colleges and access their applications, especially minority and low-income students. It's crucial that your web resources are mobile friendly.
As you share the stories and images on social media, make room for other students and prospective students to engage with the content and tell their own stories. The more authentic online engagement you have, the more views your content will receive.
For your content to actually increase enrollment, it's also important that every piece contains a clear and straightforward contact information for the featured program. Even better, focus on honing your inbound marketing strategies. You need to do more than build traffic, or your campaign won't help your enrollment numbers.
Summary
We know why content marketing works
Why is content marketing so successful at attracting and engaging an audience? Because unlike other advertising content, content marketing is created to address the customer's needs. People are genuinely worried about the future, but they aren't sure how education can help. They want answers that they understand.
The power of content marketing is that, as you're providing the answers people want, you are both living out your school's mission and growing your enrollment. Education is the best path into the future for so many people, and with the right message your school can be the one providing it.
Get seasoned help growing your enrollment
Maybe you don't think your school can turn things around alone. If so, it might be time to call in the experts. We can provide the support you need to create a strong content marketing campaign, launch a mobile-friendly web page, and understand your market demographics. It's time to increase your student enrollment.
Click Here
Struggling to attract attention on social media? Find out how to turn 'likes' into applications.
Learn More