If you're like most community colleges, enrollment has been on a steady decline for eight years. Although these are difficult times for institutions of higher education, there's no need for fatalism. You can still meet your enrollment goals.
The key to meeting your enrollment targets is reaching nontraditional students. So, where are they? On social media—specifically, Facebook. Of the 214 million Facebook users in the United States, 58.3 million are in your target demographic.
Many of them are raising families, working multiple jobs, and struggling financially. You need a social media marketing strategy that answers their questions about how an education can help. It will take a story, not a slogan.
Using Facebook as a complementary part of your multi-channel marketing strategy, you can reverse the trend of declining enrollment. With the right message and the right platform, you can finally see the numbers you want.
---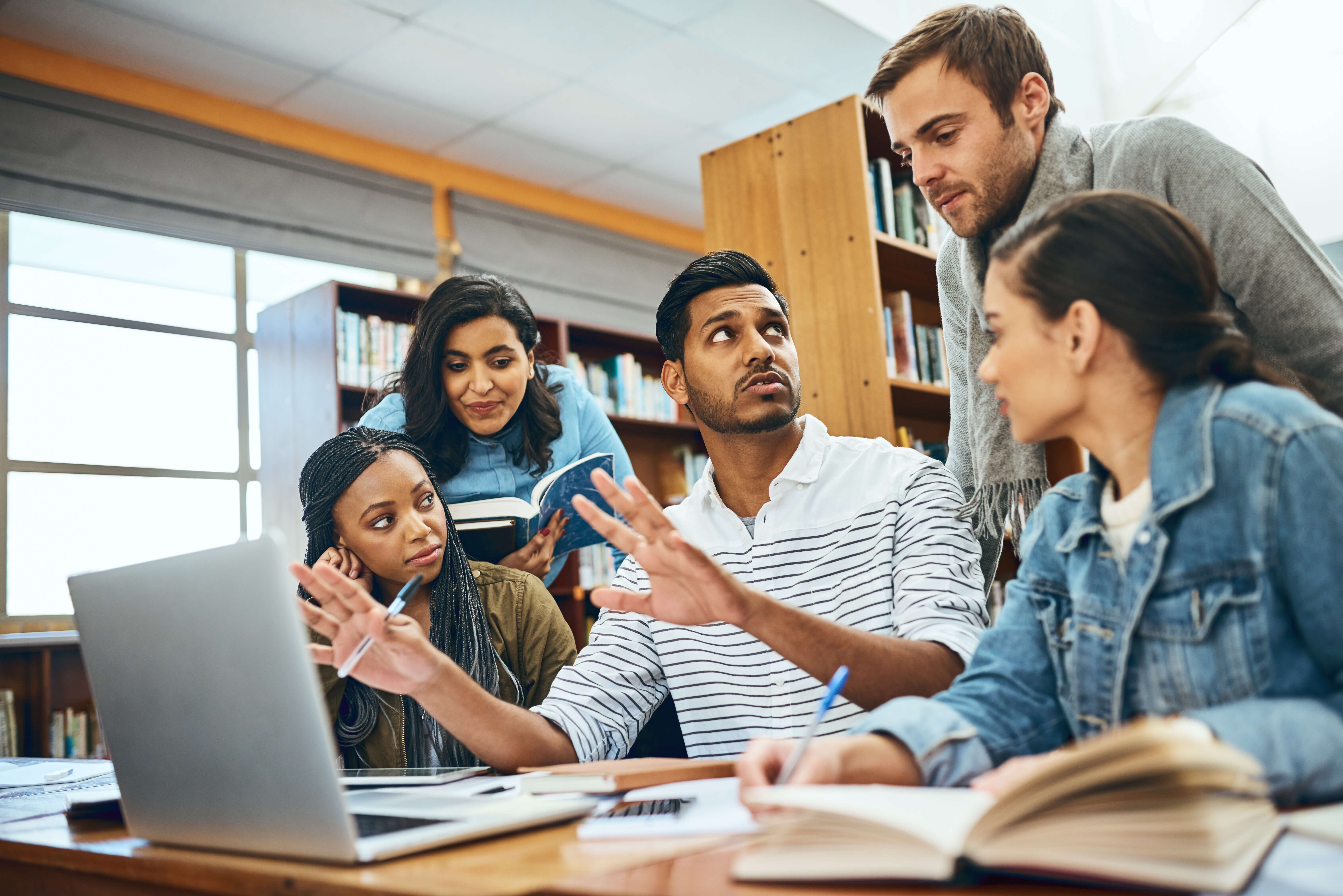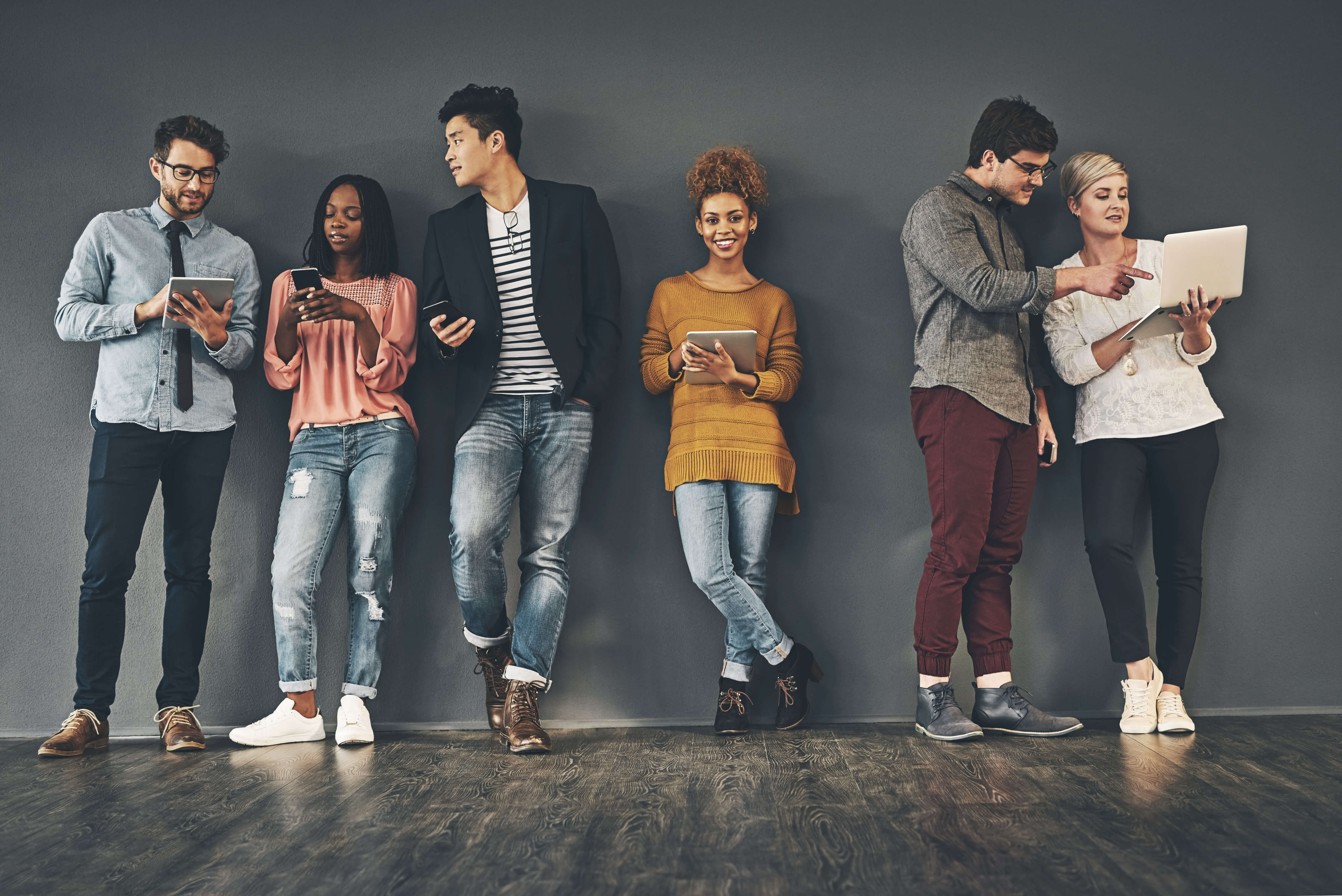 Are you using social media successfully to reach new students?
According to a new report by the Pew Research Center, a solid majority of people use social media platforms regularly, and Facebook is the most widely used. By now, about eighty percent of people between 18 and 49 are on Facebook. Furthermore, three-quarters of Facebook users report that they visit the site daily, and around half visit the site multiple times each day.
The Fourth Annual Survey of Social Media in Advancement by the Council for Advancement and Support of Education revealed that colleges are using social media in increasingly sophisticated ways. Most schools used social media to engage current students and alumni. And, fifty-nine percent said that their fundraising and development campaigns involved social media channels.
However, despite these findings, 78% of schools surveyed report they struggle to engage students online, saying they've had only low to middling success with their social media campaigns. In a digital world inundated with product content, event content, and advertising content, it's hard to stand out.
The problem is that most schools are using their digital feeds to produce more noisy content, not to create a successful content marketing strategy. It's important to know the difference between content and content marketing, so you can turn "likes" into applications.
---
Millennials are genuinely worried about the future, but they aren't sure how education can help.
Why is content marketing so successful at attracting and engaging an audience? Because unlike other advertising content, content marketing is created to address the customer's needs. Millennials are genuinely worried about the future, but they aren't sure how education can help. They want answers that they understand.
That's why Lisa Copprue, Cedar Valley College's Vice President of Student Development and Enrollment Management, decided to launch CareerFocus at her school. One of seven colleges in the Dallas County Community College District, CVC is located on 300 acres in Lancaster, Texas. Lisa could see that prospective students in Lancaster needed to hear about what an education could do for them.
In Lancaster, Texas many people have jobs in the thriving construction or logistics industries, like Amazon fulfillment centers or UPS hubs, but the physical toll can be devastating. There's a great deal of pressure to work, but Lisa says that, "their bodies give out quickly; many have no retirement plan; and, unfortunately, they may not be thinking of college for a more long-term solution."
Faced with declining enrollment—a sixteen percent drop between 2011 and 2016—Cedar Valley College needed to think outside the box. The college's biggest drop in enrollment had been among men over twenty-five, who are the people most likely to be employed in these punishing job sectors.
Copprue and marketing director, Henry Martinez, decided to use CareerFocus to promote the CTE programs they knew would appeal to these men. They launched a multichannel campaign, using Facebook ads, a CareerFocus microsite linked to CVC's homepage, and a print magazine.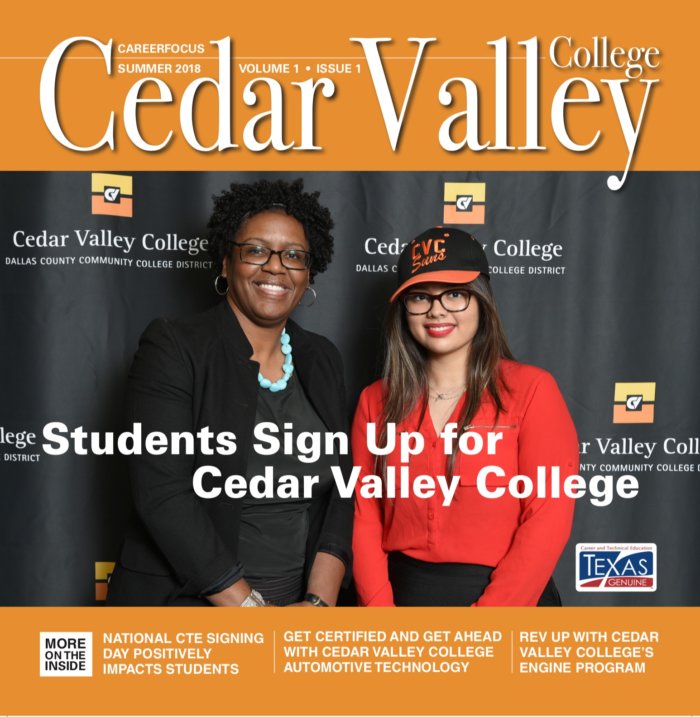 By Fall 2018, the number of new enrollees in just two of the several programs promoted had doubled compared to the previous year.
The results were impressive and immediate.
By promoting the right content on the right channels, CVC reversed the trend of declining enrollment at their school.
It's clear that millennials are looking for the opportunities provided by community colleges. The problem is, they don't see content that's relevant to their concerns. So how can your school create the same kind of attention-grabbing content that CVC did?
Community colleges are most likely to reach these prospective students when they share information about college as a career pathway, like accurate information about the median pay for an ultrasound technician.
It's also important to focus on relatable stories and everyday success. Featuring stories about real graduates, especially other nontraditional students, provides an honest look at the challenges and successes of others who are similarly situated.
Want more insights on higher education marketing? Subscribe to our blog, Depth of Field, to find out more about how you can impact your enrollment. Or, request our full presentation about reaching millennials on social media channels.
Request The Full Presentation
---