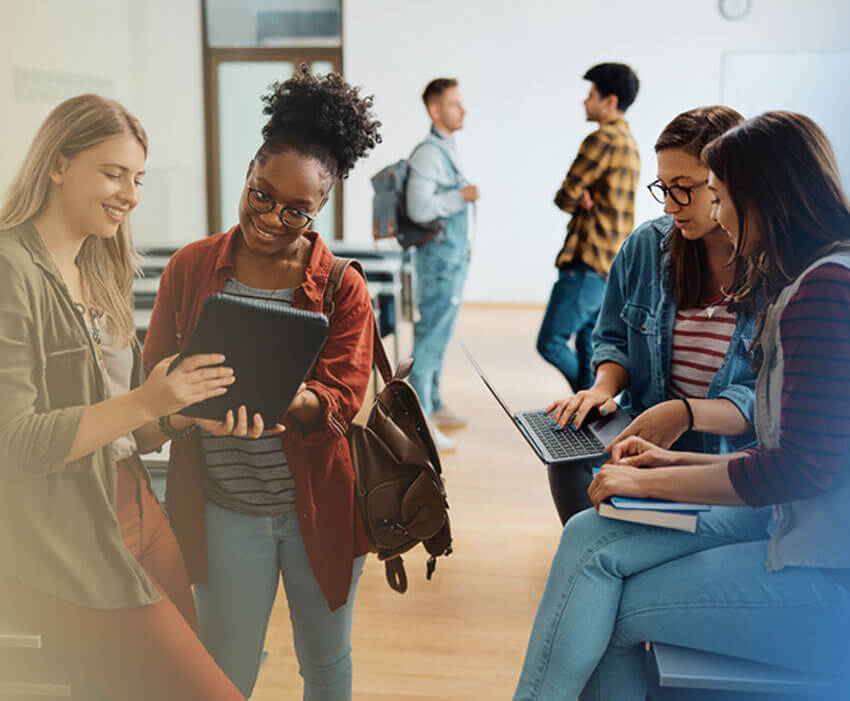 How content marketing can help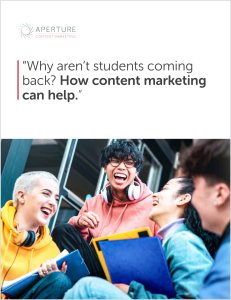 Download Aperture's summary report on what prospective students are saying now about higher education. We focus on the data from a series of recent polls and interviews and place these trends in the context of challenges facing community colleges.
Stabilizing and growing enrollment has never been so complicated. The nature of work has been upended, as has the nature of learning. The pandemic and technological changes may have modified many things, but the need for advanced training and skills has never been greater.
Aperture is here to partner with your school to craft enrollment campaigns to meet your needs in these changing times.
Download our summary