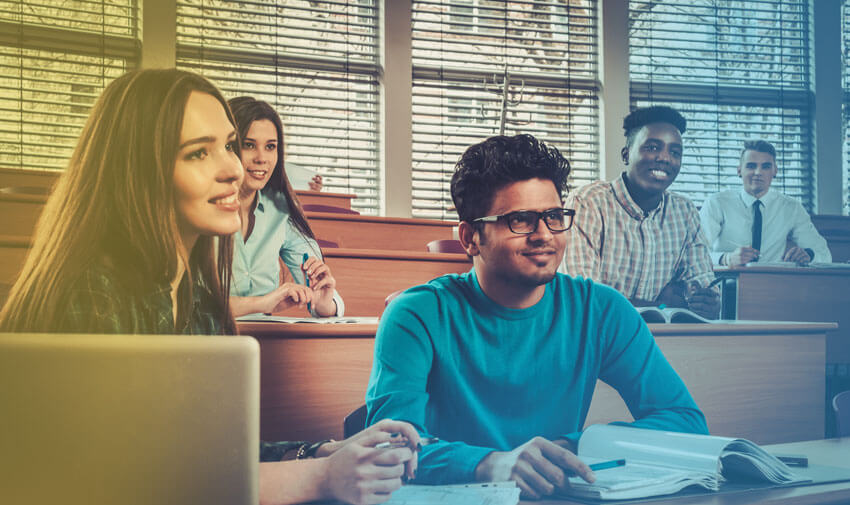 Amid a chaotic market, helping students make informed decisions is harder than ever.
The higher education marketplace has been transformed in recent years by the emergence of for-profit colleges, sudden closures and consolidations of public and private colleges alike, and a marketing boom that is flooding prospective students with "choice" without providing the meaningful information they need to guide their decisions.
We cover the latest research in our most recent whitepaper.
Download Our Whitepaper
Closures and consolidations.
The sudden closures and consolidations of campuses around the country have left many students stranded and left them wary of many higher education options. Community colleges can build trust with prospective students by highlighting their stable track record.
The for-profit industry remains strong.
Many for-profit schools attract students through an onslaught of chic marketing campaigns that prioritize slogans over substance. Students sign up despite the high prices because they are unaware of the difference between these institutions and the quality provided by traditional community colleges.
The threat of "covert for-profit."
Some for-profit schools are seeking to dodge the negative attention generated by the instability of the for-profit market by switching their tax status without making any meaningful changes to their business model. They're claiming non-profit status without investing in their students, and they're hoping the IRS doesn't notice.
Leaders in multichannel content marketing.
In a market overwhelmed by misleading information, community colleges cannot afford to remain silent. But to make a convincing case, they need to present the facts and research that prove that community colleges are the smart, stable decision for students searching for the education they need to start their careers.
Aperture Content Marketing offers the resources and the platform that will help community colleges spread this information to every corner of their market. Contact us to learn more about our services.
CONTACT US