In a crisis, clear and honest communication becomes critical in minimizing health risks, panic, or confusion for all of those involved. Aperture Content Marketing has aggregated some of the best resources for community colleges below:
The authoritative guide to moving classes online
Have you made the call to move all your programs online? Stanford University's site provides best practices for quickly transitioning class online. It is widely considered an authoritative guide.
STANFORD: TEACH ANYWHERE
How other colleges are handling the transition to online courses
More resources for continuity through online teaching. This valuable crowdsourced spreadsheet  provides links to policy changes and guidelines across colleges and universities nationally.
REMOTE TEACHING RESOURCES FOR BUSINESS CONTINUITY
How easy is it to make the transition to online classes?
For those considering the difficult decision to move online, The Chronicle of Higher Education asks and answers the question—"How easy is it to make the transition?" and examines the multi-faceted challenges involved.
THE CHRONICLE OF HIGHER EDUCATION
How to collaborate with other colleges
Community Colleges around the country are facing many of the same challenges. In times like this, it is critical that we learn as much as we can from each other's experience. Do you have questions or want to compare notes with other college and university officials? Join the private Facebook group "Higher ed and the coronavirus."
FACEBOOK
Advice and guidelines from the experts
The Center for Disease Control and prevention is the leading national public health institute of the United States. It is also a United States federal agency under the Department of Health and Human Services. The CDC has issued specific recommendations for Higher Education which will continue to be a critical resource for community colleges.
CDC FOR HIGHER EDUCATION

Planning for Coronavirus With Fewer Resources
Check out Inside Higher Ed's article on how schools with fewer resources will fare during this crisis. The article highlights approaches taken by different community colleges across the country.
PLANNING FOR CORONAVIRUS WITH FEWER RESOURCES
KEEP CALM AND KEEP TEACHING
Keeping track of which colleges are closing
This link will take you to a crowdsourced list of college and university closures across the country.
CROWDSOURCED LIST
A running tracker of COVID-19
A running tracker being generated by The Chronicle.
THE CHRONICLE TRACKER
The American College Health Association's guidelines
Visit the American College Health Association's ACHA's resource page on coronavirus disease 2019 (COVID-19) for information and updates on the outbreak, as well as guidance from ACHA and the Centers for Disease Control and Prevention (CDC).
COVID-19 GUIDELINES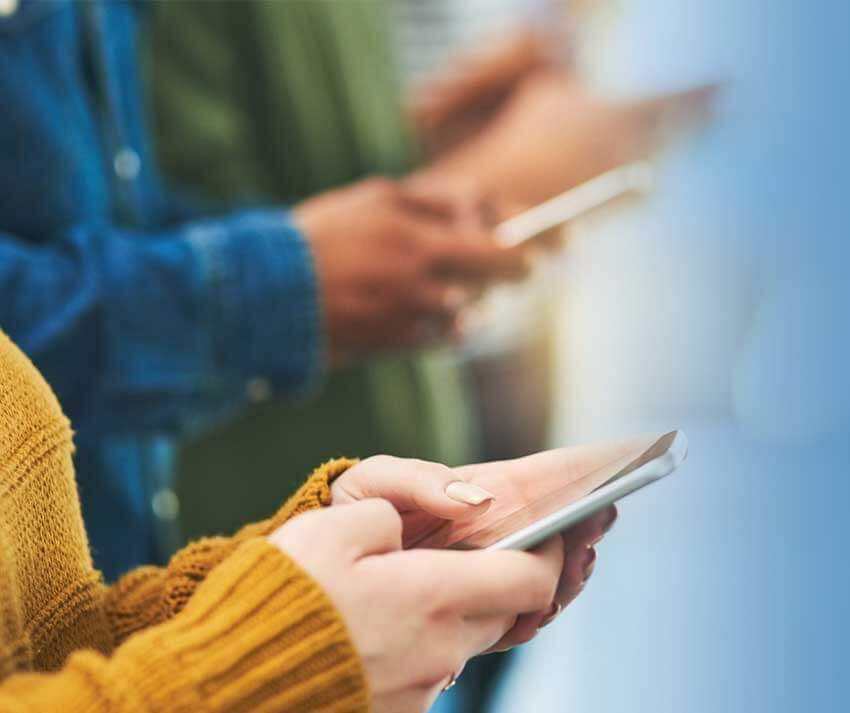 As your school addresses the implications of a pandemic, Aperture Content Marketing stands ready to help you provide answers to the questions your students are asking. Students are naturally concerned with the completion of their programs and may feel discouraged at tackling online work while facing an uncertain future.
Aperture can work with you to reassure them, make your support network known and address the specific difficulties facing nontraditional students. We can assist in writing, designing and disseminating your school's message digitally and in print. We are happy to brainstorm with you on the best means to reach students, staff and your particular community. Please let us know how we can help.
Let's talk