With so many workers residing in "economic limbo"–often over-qualified for high school-level jobs but without a credential–and community colleges under pressure due to declining enrollment, state Promise-style programs come at a critical time. The pandemic has caused turmoil in the job market and workers are looking to reboot their futures. Community college marketers can play a decisive role in winning new students, helping them enroll or re-enroll with state funding, and launching a new career.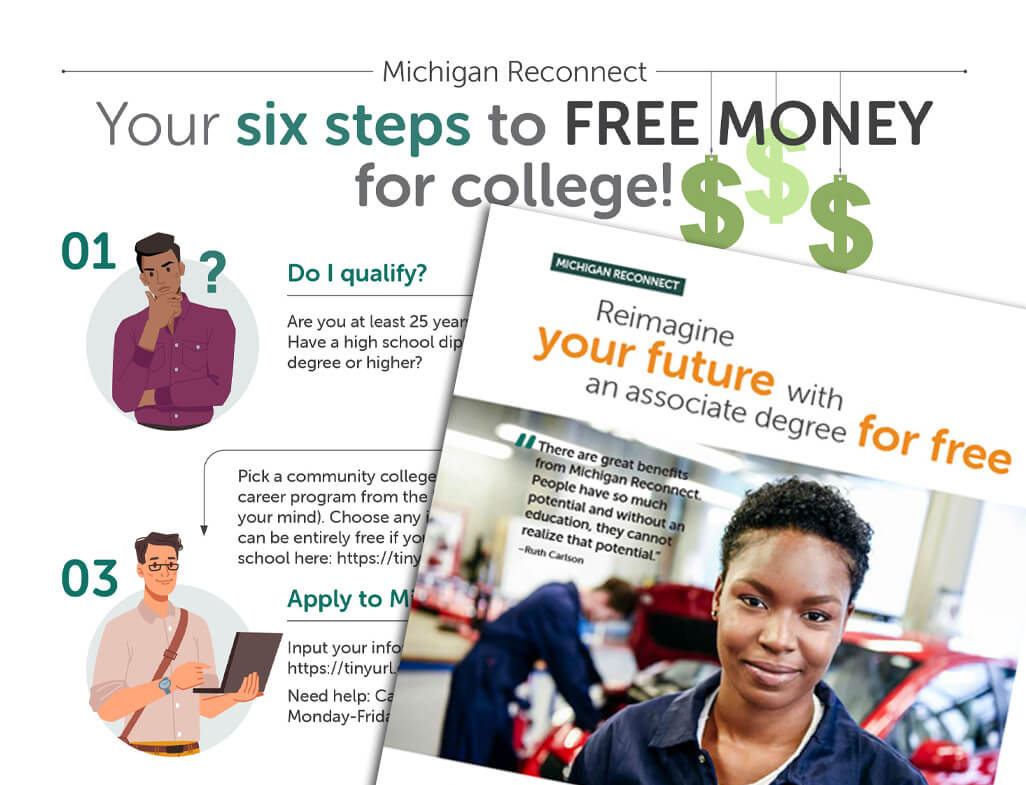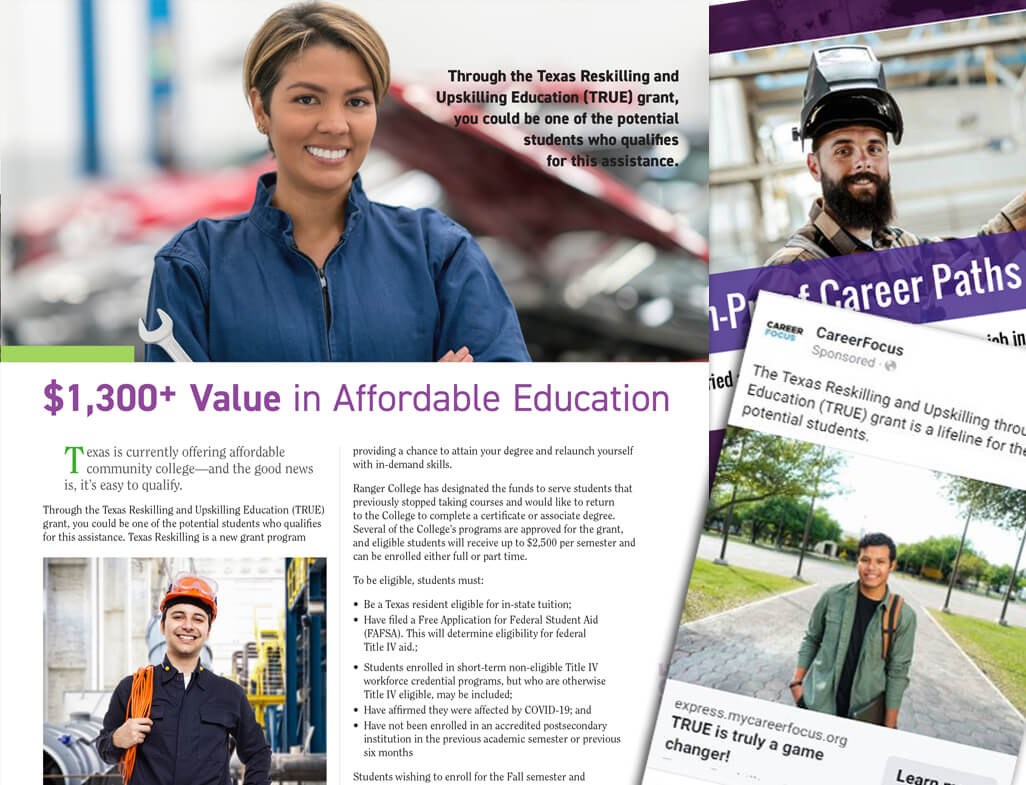 The upside of the pandemic has been the growing number of openings in skilled jobs as baby boomers retired and quit. Many of these higher-paying positions require a credential and states are stepping up with new programs to help students pay for them. Students are rightly worried about debt and those with student loans often have "buyer's regret." But by connecting students with your state grant programs, you can help them attain their credential debt-free! The key is using many forms of outreach with clear messaging that links financial aid programs with in-demand careers. This is where Aperture can help.
Contact Us
Marketing has never been so critical to the survival of community colleges as it is now. It is our responsibility to show our students and prospective students why it is critical to attain a credential and stay the course—whatever their course may be. Whether they are considering enrolling for the first time, re-enrolling to complete an unfinished degree or certificate, or remaining enrolled from one semester to the next, our students need us to guide them toward stable educational and career paths.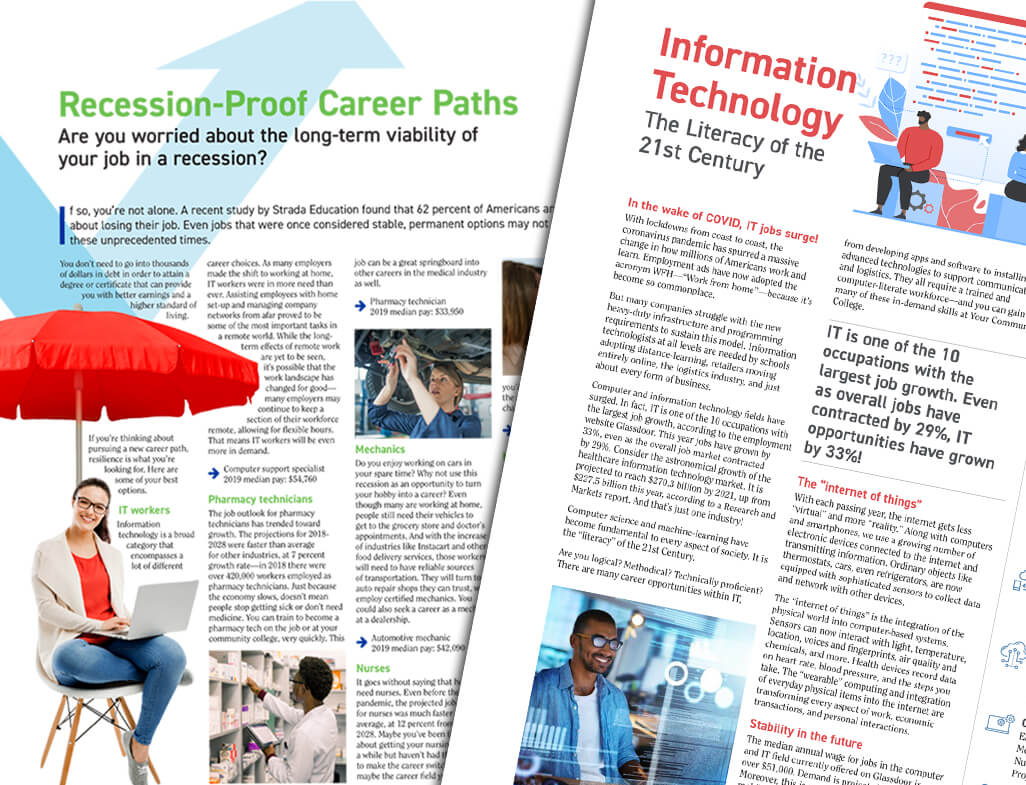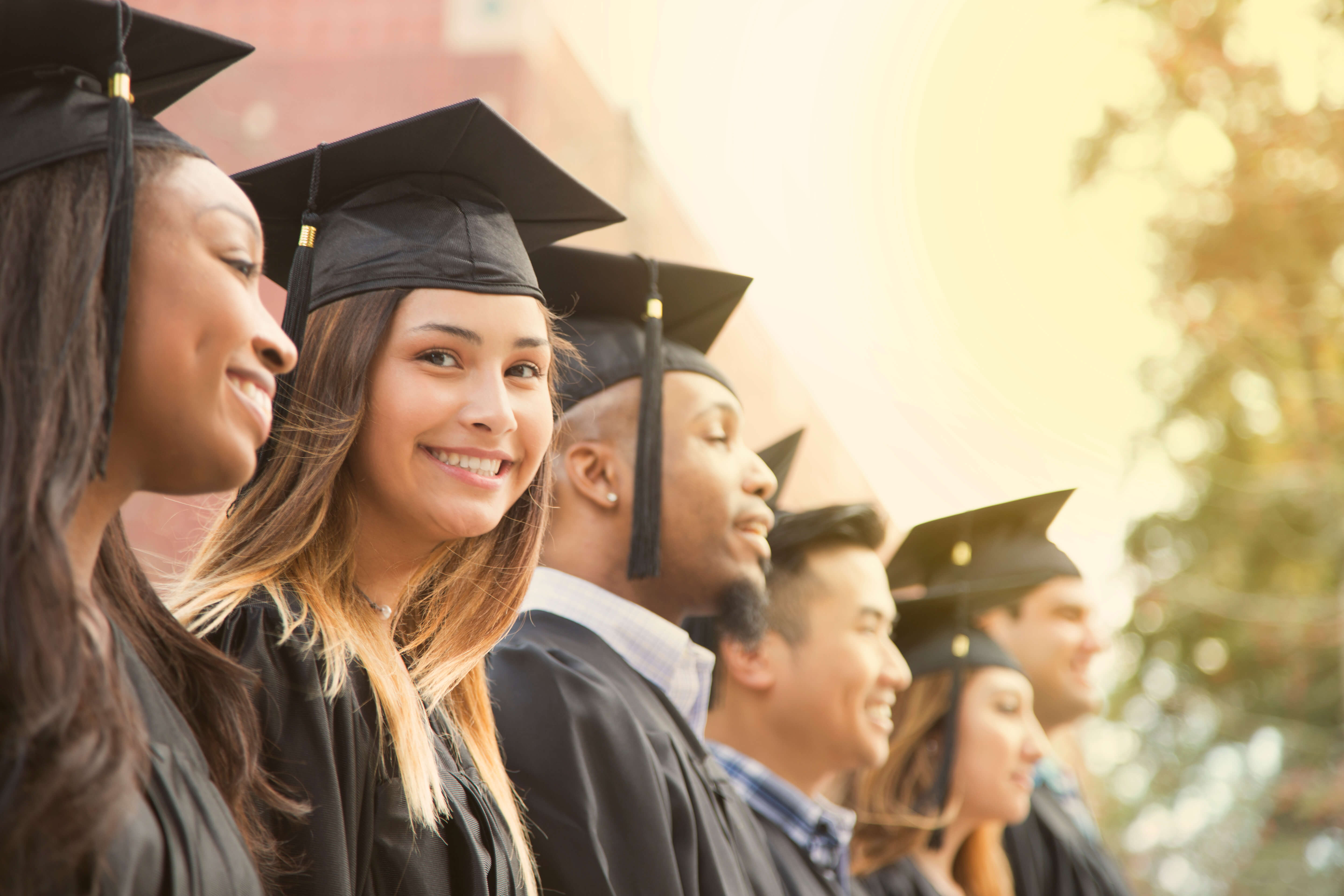 Our content marketing strategy will increase student enrollment
We're experts in creating content marketing strategies that your college can count on to increase enrollment. We start by helping you identify the programs with the most growth potential, then use engaging, data-driven content to attract students. With decades of experience, we stand by our methods. Aperture can help you create and launch a successful content marketing campaign that delivers results.
We know why content marketing works
Why is content marketing so successful at attracting and engaging an audience? Because unlike other advertising methods, content marketing answers the questions your prospective students have—often before your audience even knows what their questions are. People are genuinely worried about job prospects and economic stability, but aren't sure how education can help.
As you're providing answers to these questions through your content marketing campaign, you are living out your school's mission while increasing enrollment.
Get seasoned help growing your enrollment
Aperture can provide the support your marketing department needs to identify the demographics where your college can increase enrollment. By understanding our service areas' unique needs and job markets, we can help you create a custom content marketing campaign to begin addressing these concerns and answering our audiences' questions. You will get full access to our content library, a mobile-friendly microsite to host your content, and a custom plan to get your content into the hands of your service area, tailored to your budget.
Contact Us