Aperture Content Marketing is continuing to research and create content to address the urgent and changing concerns of our current students, potential students, and communities at large. 
While we strive year-round to highlight the appealing features of community college, the pandemic has shifted the potential for enrollment in our favor—if we craft our messages to best address these concerns.
Encourage your audience to get creative and consider all the educational options available at your college—from the safety of their own homes, and often for a fraction of the price of a state or private school.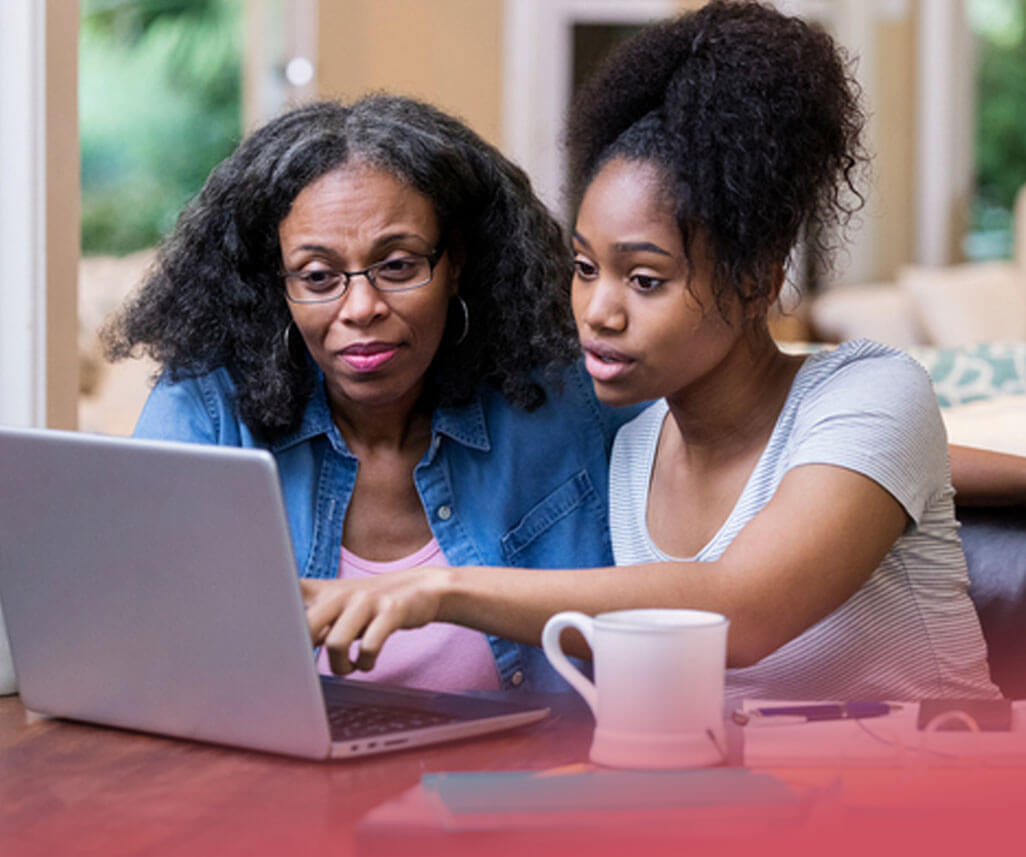 As we write in our article, "In the age of coronavirus, savvy students should think global, stay local. You can wisely avoid dormitory life and crowded classes, while pursuing your dream and saving money at your community college. By attending school in your neighborhood, you'll incur lower costs, receive more personal attention in smaller class sizes, and have easy transferability to a four-year school."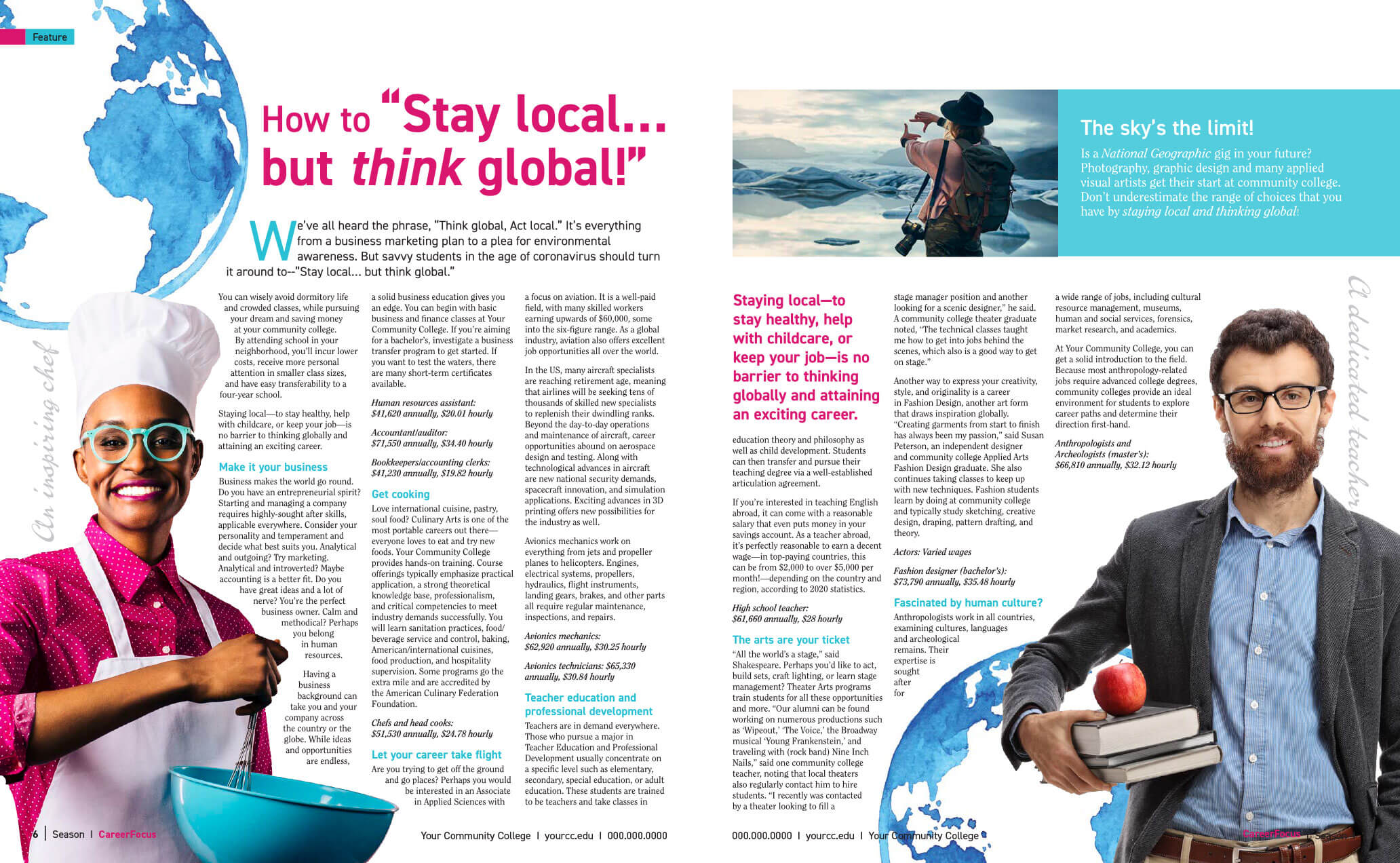 You can combine some of the better-known features of your school, like lower tuition costs, with spotlights on some of the lesser-known but exciting and interesting career paths available. Focus on the transferability of credits and the partnerships available between local businesses and other schools, that many are unaware of.
To show your communities that you're still the best choice in higher education, see Aperture's motivational and supportive article, How to "stay local… but think global!"
See our latest feature