Partner with a Trusted Platform
With over 400 published community college marketing campaigns that produced real enrollment results, Aperture helps community colleges reach new students. It's time to do something that works.
Select & Submit Content
Start with our library of high-quality articles, submitted by professional writers and marketers at community colleges across the country.
Design & Customize
Put together a custom publication, using your school colors, logo and chosen content. With a click of a button you can go from web to print – no need to repeat work or double costs.
Contact us today to get started!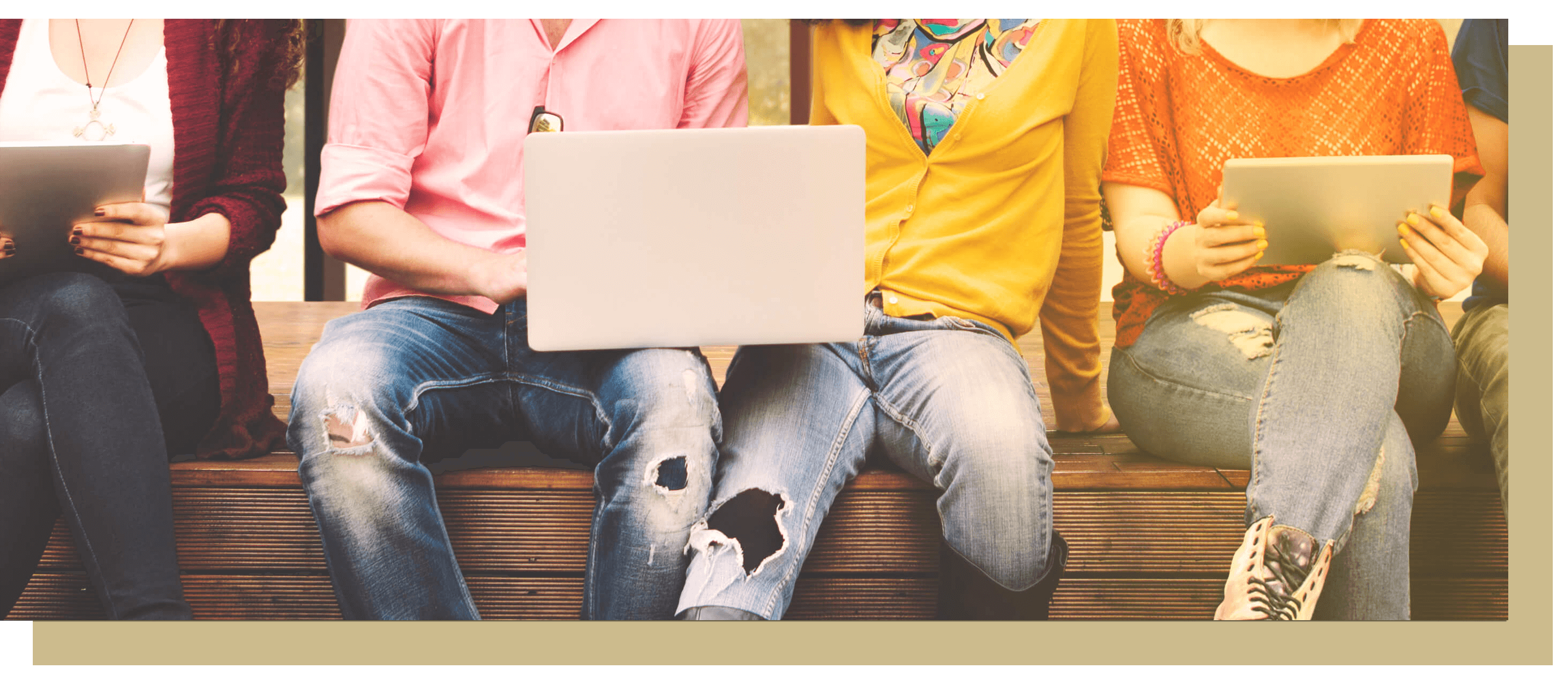 Publish & Promote
Launch a multi-channel marketing campaign that optimizes traditional and digital marketing channels. Maximize your enrollment gains.
Intelligence & Insight
Gather data and gain an inside look at how your marketing performs. Learn how to improve your outreach with support from our team.