Los Medanos College (LMC) in Pittsburg, California has begun an outreach program to high school students using a bilingual Spanish/English edition of their publication, College Focus. Should you do the same?
After English, Spanish is the most widely spoken language in the United States. According to a 2017 survey from the Census Bureau, over 41 million people (about 13% of the population) over the age of 5 speak Spanish in the home. It is also the most studied second language in the United States, bringing the total number of Spanish speakers in the country to over 50 million. By some counts, this makes the United States the country with the second-largest Spanish-speaking population in the world.
Despite how significant this demographic is in the United States, Latino communities continue to be under-represented in community colleges. The reasons for this are varied, but they include lack of awareness or access to financial aid and fears concerning their immigration status. Young students in particular may not be aware of some of the options available to them, especially if they are the first generation in their family to go to college.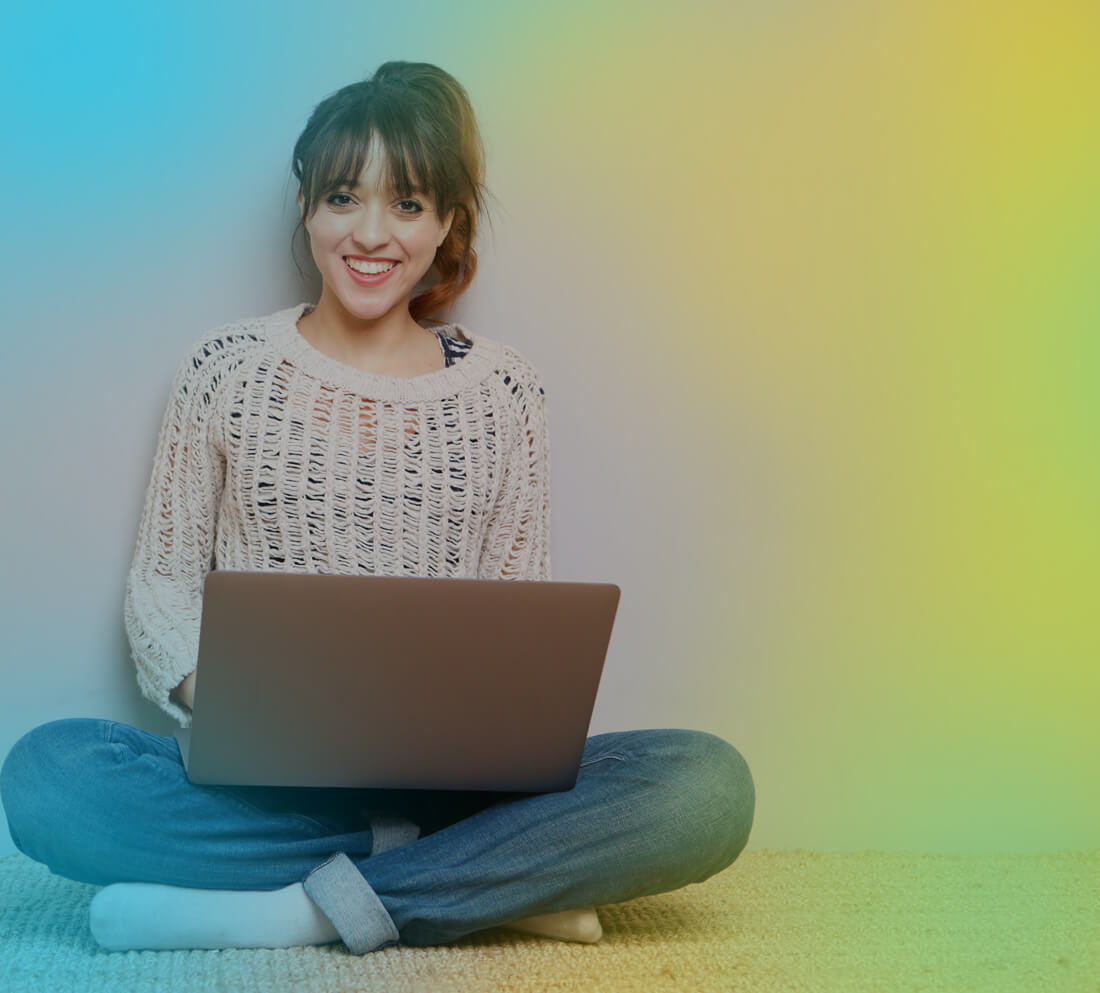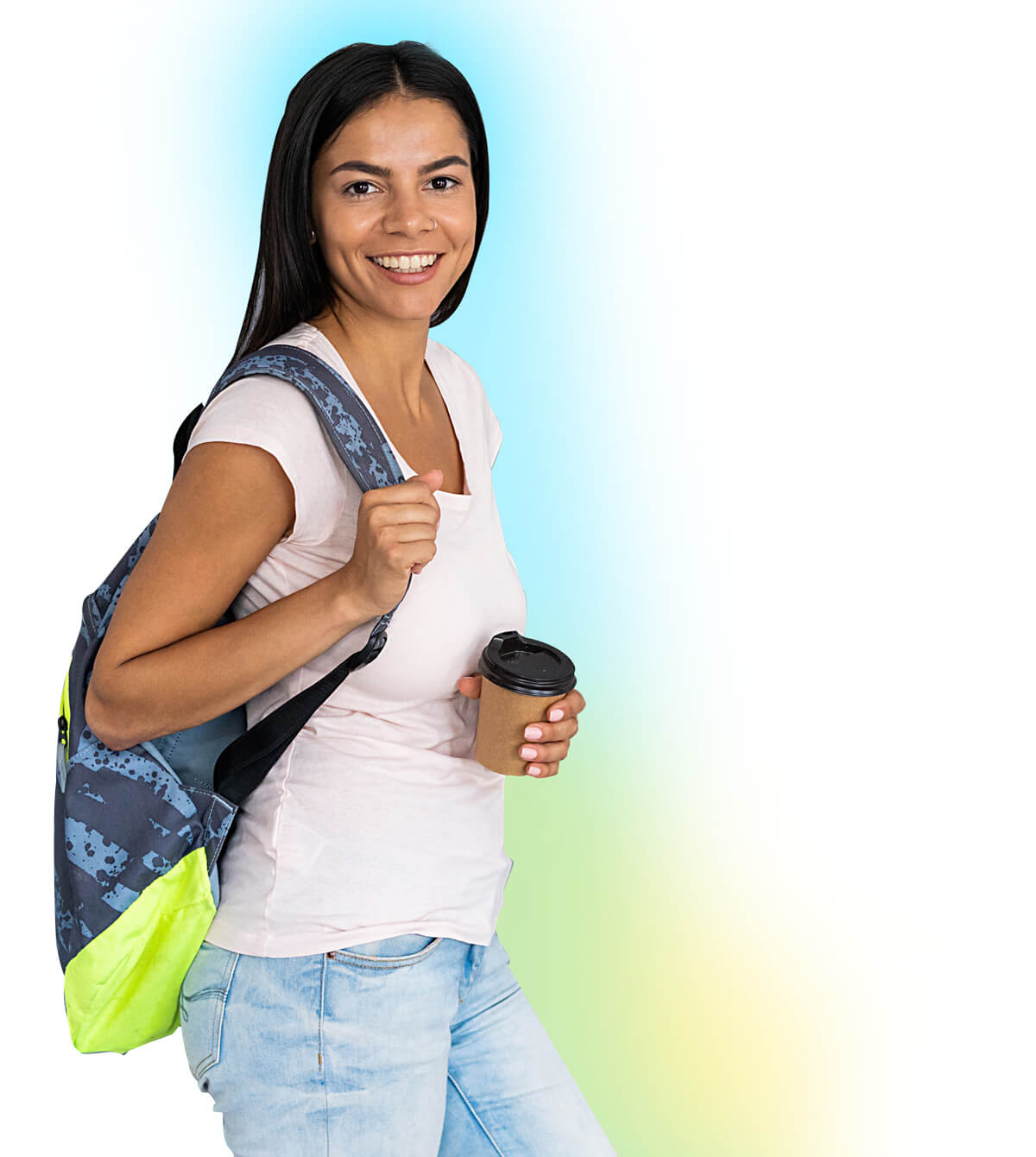 Because of this lack of generational knowledge, community colleges should be proactive in sharing information about enrollment and education options with prospective students early, and should make an extra effort to reach out to families as well.
Hispanic students attending American high school learn English as part of their education, but their home life may be very different. Many young students living with parents or extended family whose primary language is Spanish. These family members are key influencers in the lives of young students who can provide sound advice and offer financial support. However, these relatives need information about community colleges presented in a language they can understand if they are to help their young family member reach a decision.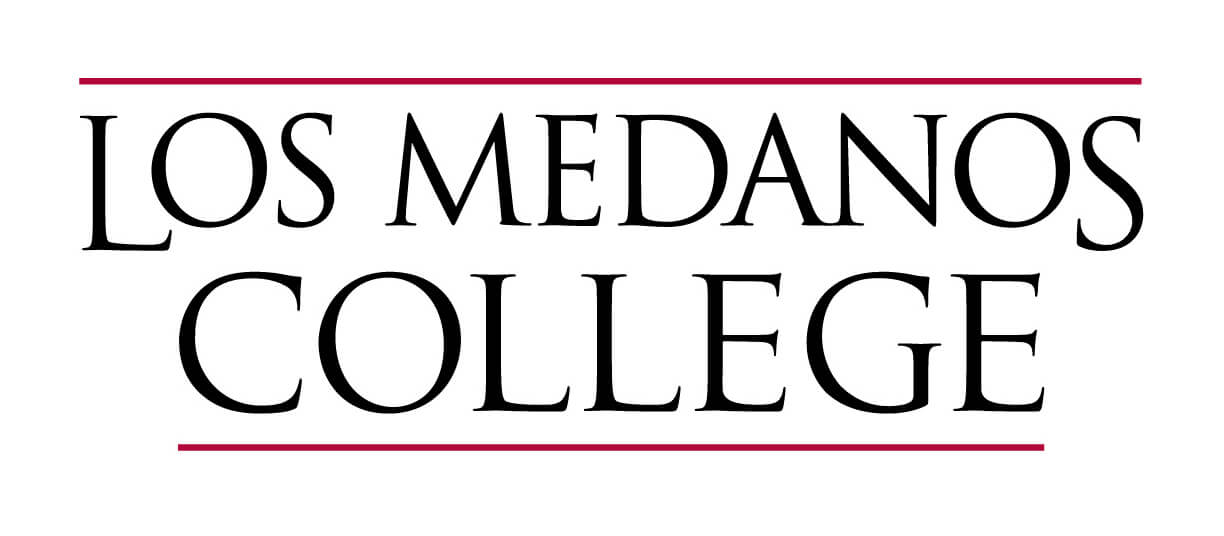 Creating Spanish-language resources for Latino students.
For this reason, Los Medanos College (LMC) in Pittsburg, California has begun printing bilingual Spanish/English editions of their publication, College Focus, to reach members of their community with the crucial information they need to succeed in higher education. This publication has already helped students by helping them find the right programs to study, and by connecting them to the financial aid resources they need to be successful.
"Before I received Financial Aid, I struggled with my grades due to a lack of income. I decided to
make a change for my own good," said Aaron Ramos, a Computer Science Major at the school.
"So, I applied for financial aid. It didn't take long before I started receiving the Pell grant, and
only had to pay a small fee per semester to get the classes I needed. I found out about the Food
Pantry here on campus which helped me a lot…"
LCM's Spanish-language publication has been a fantastic aid to their Hispanic students. Do you think your college could benefit as well? Take a look at their Spanish edition in our flipbook below to see how they did it.
If you would like to create your own bilingual edition of CareerFocus, contact us. We'll be happy to walk you through the steps and help you assemble resources.
Contact Us today