Students want to make a sound investment.
If you asked any prospective student whether they wanted a return for their tuition money, the answer would be a resounding "Yes." Student loans are the second-largest category of household debt in America, topping $1.4 trillion dollars.
Unfortunately, not all that money is well spent. Prospective students are often fooled by 'degree mills,' which market worthless degrees and certificates. Tens of thousands of students were left with massive amounts of debt, no transferable credits, and no degrees when hundreds of for-profit and career colleges—including ITT Technical Institute, Corinthian Colleges, and the Education Corporation of America—closed.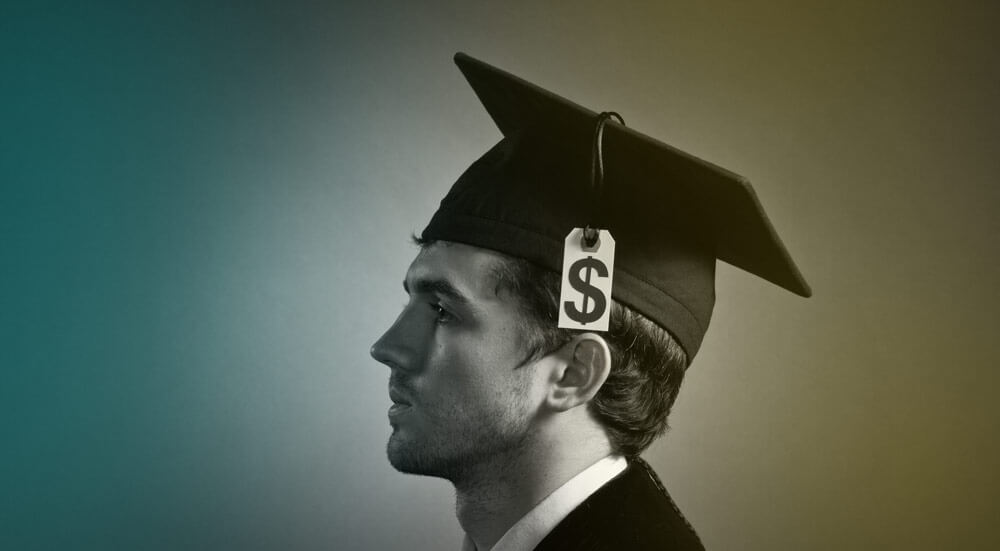 Can your school counter the misinformation campaign?
Predatory for-profit chains are waging highly sophisticated misinformation campaigns to capture student dollars. They push students to take private loans, and obscure information about the availability of Pell grants. Community Colleges need to provide clear, factual and accessible information to counter these misleading claims. The best way to do this is to create your own content strategy.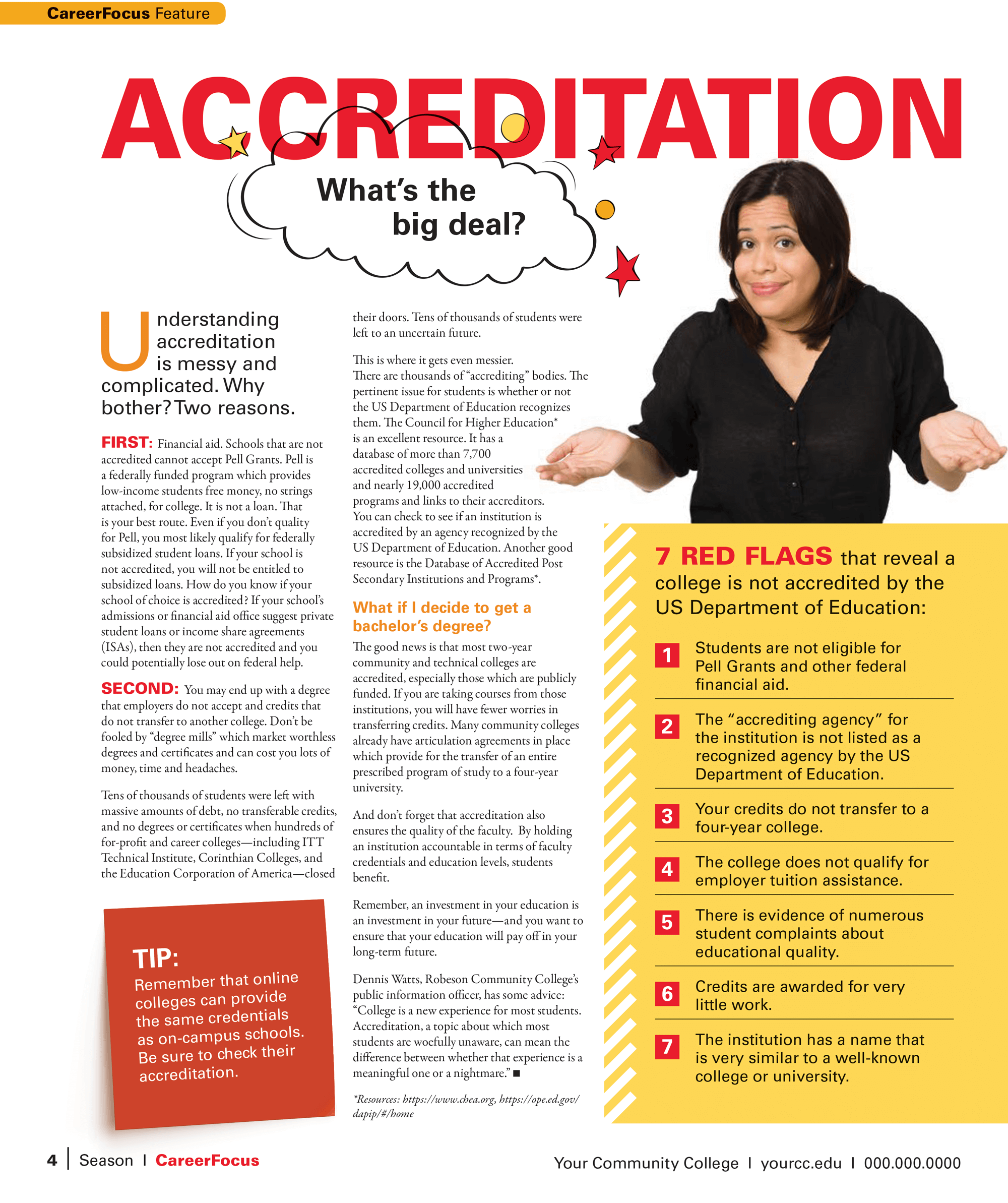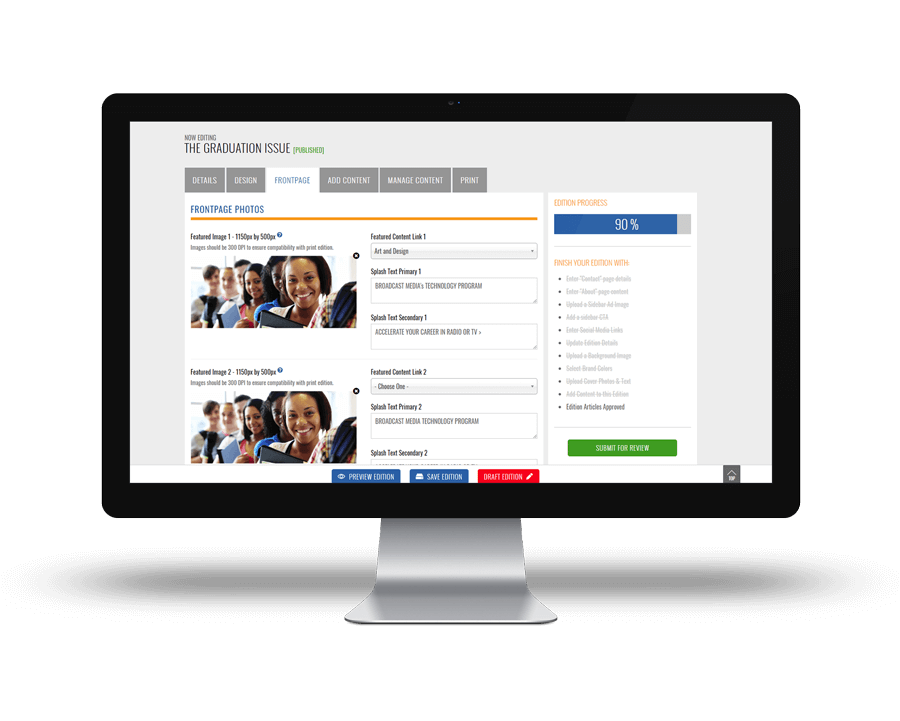 Distributing factual and informative content doesn't have to be hard.
It may sound impossible to counter some of the false claims circulating about higher education, but we believe in the tremendous value of a community college education—and we're here to help you share that with students. When you work with us you will have access to:
CampaignBuilder:

Our proprietary content campaign software lets your marketing team select articles, upload content, and add custom imagery.

Content Library:


Choose content from our online library of hundreds of articles, infographics, and quizzes that we've developed in collaboration with community colleges across the country.

Expert Support:


Our entire team of writers, researchers, and designers will be available to help you create a successful content campaign and distribute it across multiple platforms.
Start providing the vital information your students need.
Using our resources, you could have helpful information about accreditation ready to publish in a matter of weeks. You simply select a well-researched article from our database, customize it for your audience, and schedule it for publication and distribution. Your job couldn't be easier.
Giving students the tools to evaluate institutions of higher education helps them make good choices. If you're ready to start publishing and distributing the kind of content your students can rely on, contact us today. We're excited to show you what we can do together.
Contact Us