Dismantling the Obstacle Course: How Community Colleges Can Use Content Marketing to Help Students Negotiate Enrollment Barriers
We have the tools to make any program succeed!
Webinar: A content marketing strategy for community colleges that drives enrollment
WATCH NOW
Partner with a trusted platform
trusted by
Community Colleges Across the US
with over
Quality reviewed articles in our library
published
+
Content marketing campaigns

Select & Submit Content in CampaignBuilder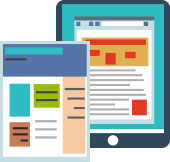 Review Web & Print Proofs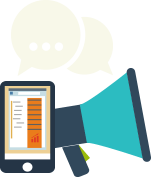 Publish & Promote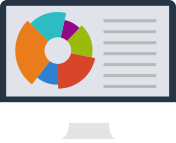 Intelligence & Insight
CREATE CUSTOMIZABLE CONTENT CAMPAIGNS
There's no need to reinvent the wheel when you can make it your own. Our content editor allows you to easily select relevant, researched articles and customize them to your needs.
Fully Supported Multi-Channel Campaigns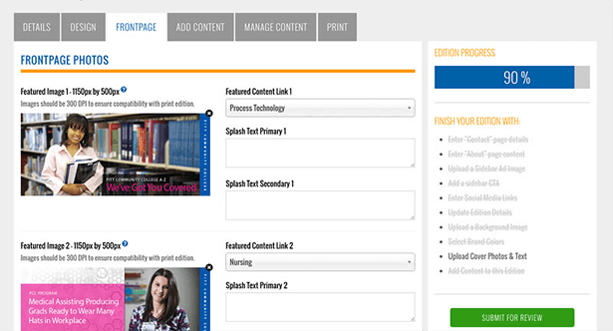 Campaign Builder
Assemble content and images, then lay them out using CampaignBuilder to create multiple pieces of marketing material, including web, social, and print content.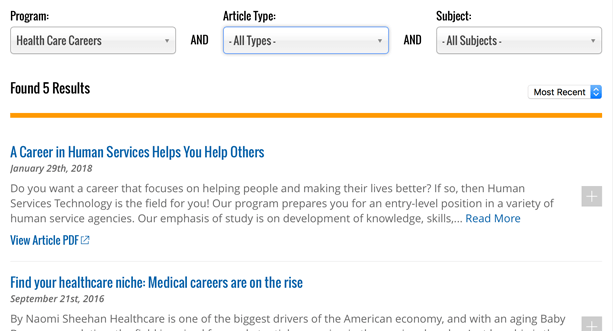 Online Content Library
Select from hundreds of articles covering a range of subjects. All articles are researched, proofed, and updated with recent data. Use as-is, or edit to suit your needs.

Demographic Research

Customizable Website

Print Direct-Mail

Text Message Reminders

Website Analytics

Email Campaign